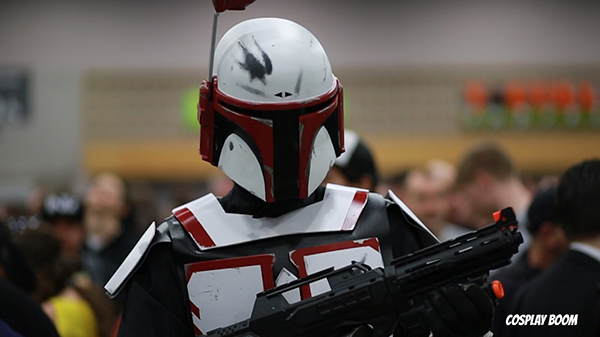 Cosplay Boom is a crowd funding endeavour you might not have heard about, aiming to document and explore the pop culture craze in the form of a video series. Having reached 32% of its goal, the project has just five days remaining so be sure to check it out on Kickstarter as well as the trailer below.
It's not often we get a professional look at the cosplay phenomenon, which has its own tournaments, let alone one that takes a step back and focuses on the art and the people behind it.
"The cosplay phenomenon has always been a favorite topic of mine because of how passionate and talented the community is," said Todd Kenreck, Founder, Cosplay Boom. "With this documentary, we want to deliver a unique and in-depth look at this fascinating, vibrant and beautiful art form in a manner that honors the spirit and craft of the movement, rather than trivializing or sensationalizing it."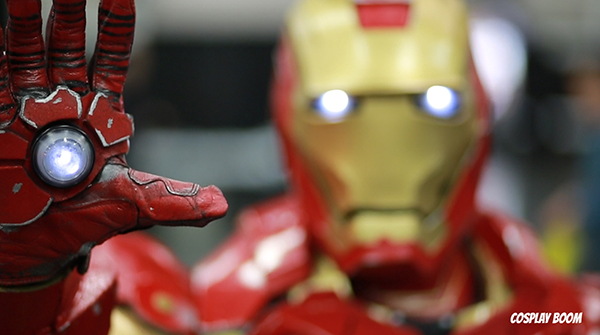 The Kickstarter begins with Cosplay Boom: Season 1 which is to be shot all around the world by director and cinematographer Todd Kenreck and producer Meagan Sadler. Each episode is planned to be released monthly along with daily content, such as video features, that charts the journey of individual cosplayers and their props.
Four stretch goals are included in stages of $20,000, $30,000, $50,000 and $75,000 that promise convention booths, original music and additional stories. All content will be released for free via YouTube, DailyMotion and the official site CosplayBoom.com.