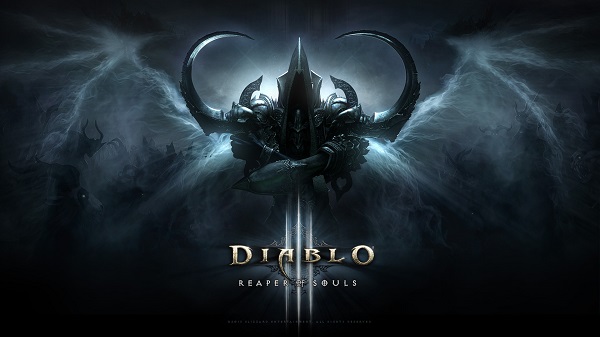 Blizzard Entertainment has announced that they will be deploying Australian and New Zealand game servers in preparation for the release of Diablo III: Reaper Of Souls. The new infrastructure being released by Blizzard will provide local players a smoother gameplay experience.
Reaper Of Souls introduces an all new dark and terrifying expansion that expands on the continuous conflict in the mortal realm of Sanctuary. Blizzard is best known for their blockbuster hits World Of Warcraft, Starcraft, Warcraft, and Diablo franchises.
For more information on Diablo III: Reaper Of Souls, check out their site here. The expansion will be released on March 25th, 2014. Keep an eye out for the exciting expansion to Diablo III.