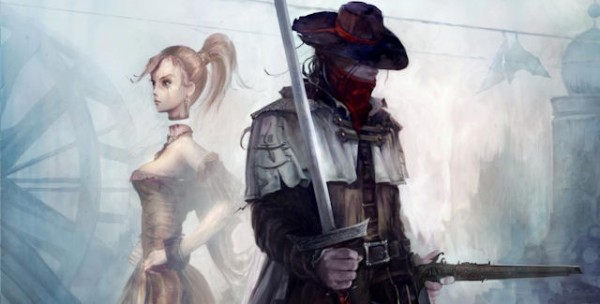 Is great happenings, friends! News from motherland (somewhere in Eastern Europe) has finally arrived! I not been this happy since playing previous installment in historically accurate series, The Incredible Adventures of Van Helsing. Glorious Ministry of Joy and Propaganda have released new video showcasing glorious scenes of the motherland. You can find video below and make watchings. Is very strange though as I don't remember it being this sunny and cheerful. Maybe is magic of cinema, da?
The video is also a gameplay trailer for indie dev Neocore Game's title Vanhelsing II, which is the second game in The Incredible Adventures of Van Helsing trilogy. The first game, an action–RPG called The Incredible Adventures of Van Helsing, is available for purchase on steam now for PC and MAC. The game gives players the opportunity to experience fighting a desperate struggle for their very lives against all manner of supernatural horrors… or as we call it in Eastern Europe: Tuesday.
To buy the game and experience Tuesday for yourself, click here.