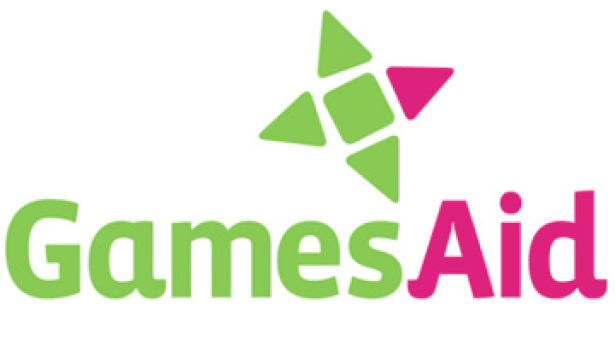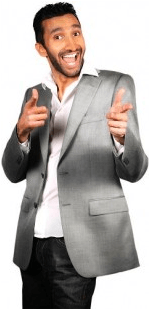 Due to the success of last year's show, the charity GamesAid has once again teamed up with the comedian Imran Yusuf to organise a second 'Stand Up for GamesAid' as a fundraising event. The event will take place at London's renowned Comedy Store on the 14th of April. Last year's Leicester Square event was a huge success to GamesAid, and is considered a great addition to the 2014 social calender of the game's industry. Charity initiatives targeting the gaming community have had success in the past with many initiatives targeting gamers (and geeks). My personal favourite is having gamers play terrible games for my amusement (and fundraising, of course) such as the Lame Game Marathon.
Although a full line-up hasn't been revealed yet, Imran Yusuf will emcee the entire night. Yusuf formally had a career in the games industry working in Midway Games, Eidos, and SEGA Europe before finding a place on the comedy scene. He has appeared on The Now Show, The News Quiz and Michael McIntyre's Comedy Roadshow.
Tickets are on sale now for £12.50 at the Comedy Store's website (which can be found here) and all money raised will go direct to GamesAid which supports charities for disadvantaged and disabled youths and children in the UK.
They're also looking for sponsors to support the project so if you happen to be sitting on a large pile of money currently which has been earmarked for contribution to charity, you might want to look into contact one of their trustees via trustees@gamesaid.org.
Laughter with a conscience? Sounds good to me.