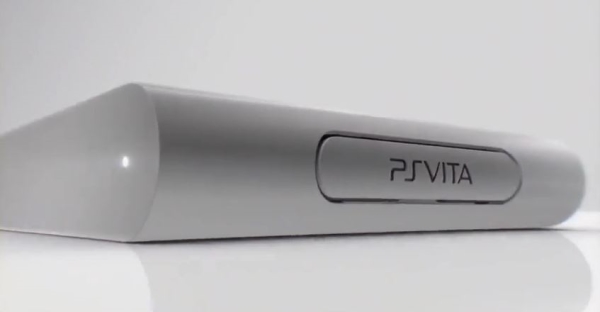 On the heels of release in China and, more recently, an expanded Asian market including Thailand, Indonesia, and the Philippines, Sony has released an English-focused trailer for the PlayStation Vita TV.
A microconsole (like the OUYA) with a focus on outputting PlayStation Vita games like Tearaway to your television set, the PlayStation Vita TV has become a sort of curiosity, with western audiences pondering whether it would see light outside the Asian market. With the release of this trailer, we know it will come to English speaking gamers. With no confirmed territories or projected release date, those audiences will have to wait a little longer to see if will come to their shores.
Be sure to check out the full trailer below this article.