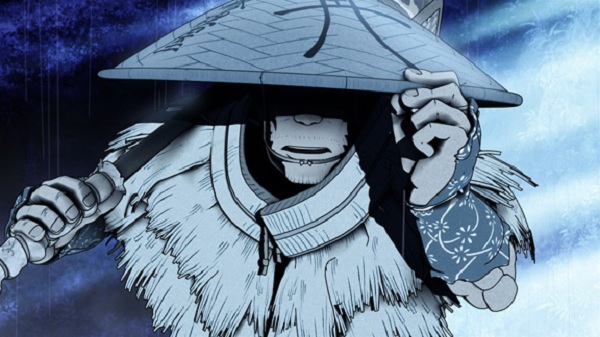 Today Eleven Arts has announced that they will be teaming up with Sentai Filmworks to bring a new omnibus film to North America called "Short Peace." Short Peace is a film by Akira's director Katsuhiro Otomo which features four short animated films that have been created by some of Japan's greatest animators.
This includes "Possessions" which was nominated for an Academy Award this year, that follows the story of a lone travel confronted by unusual spirits in an abandoned shrine, Gambo, a short that features a mysterious white bear defending the royal family from red demon, A Farewell to Arms, which follows men battling robotic tanks in a post apocalyptic Tokyo, and finally Combustible, a movie following a tale of love, honor, and firefighting in ancient Japan.
There will be special screenings of the movie held at thirteen different locations across the United States on March 3rd. There are additional screenings that will happen on April 2014 and for full information about the screenings, including the theater locations and prices, you can find them at Eleven Arts' website.