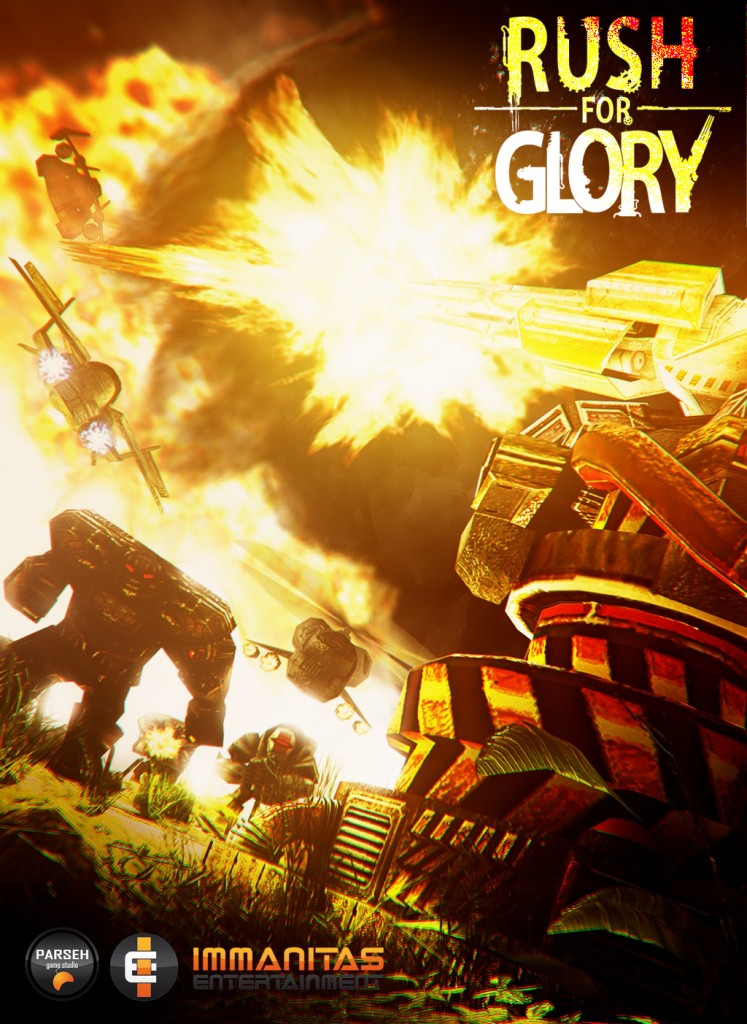 A brand new exciting Tower-Defense game for PC called Rush For Glory has just made its way onto Steam Greenlight. Immanitas Games the publisher of Rush For Glory have officially announced the game's release for PC.
You can check out Rush For Glory on Steam Greenlight here. The game itself is developed by Parseh Game Studio and focuses on providing gamers with a challenging Tower-Defense gaming experience. Below you can find screenshots of the game and the trailer for it.
Be sure to let us know what you think of the Tower-Defense game that is Rush For Glory in the comments section.