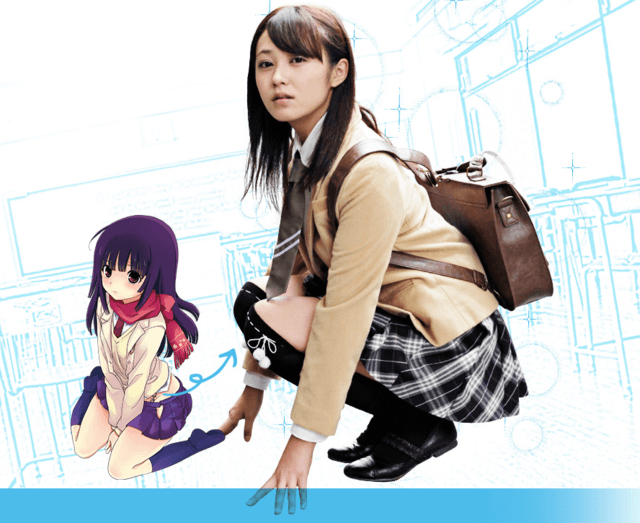 If you're into the raunchier side of anime, you've no doubt acquainted yourself with the currently airing anime series Recently, My Sister Has Been Unusual. Well if you've enjoyed the sexy antics of the anime, you'll be pleased to know that those very antics will carry over to a live-action film adaptation of the series which has just been announced.
Alongside the announcement of the live-action adaptation of Recently, My Sister Has Been Unusual was a slew of images from the film. The images showcase the film's cast and characters. The film is slated for release on May 17th, 2014.
The series follows the titular sister Mitsuki who becomes possessed by a ghost named Hiyori. The only way that Hiyori can pass on to heaven is if Mitsuki arrouses sexual feelings from her brother. It is a pretty ludicrous set-up to say the least but it seems to make for some sexy fun.
Mitsuki will be played by Tenka Hashimoto, making her film debut and Hiyori will be played popular gravure model Mayu. You can check out the images for the film in the gallery below. Please note that some of these images are NSFW.