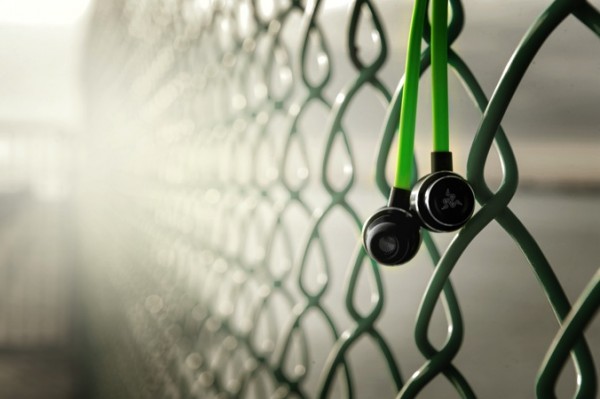 The new Razer Adaro series of audio products is now available in Australia. The Adaro is Razer's latest addition to their lifestyle line aimed at audio enthusiasts. The Adaro line is composed of four products: a set of in-earphones, a pair of wired headphones, a pair of Bluetooth wireless headphones, and a pair of DJ headphones.
The cheapest in the lineup is the Razer Adaro In-Ear Analog Earphones, which sport 10mm neodymium drivers nestled inside a milled aircraft aluminum body. The earphones come with flat anti-tangle cables and a set of ear tips in different sizes. The earphones are tuned for crisp stereo sound for $109.95 AUD.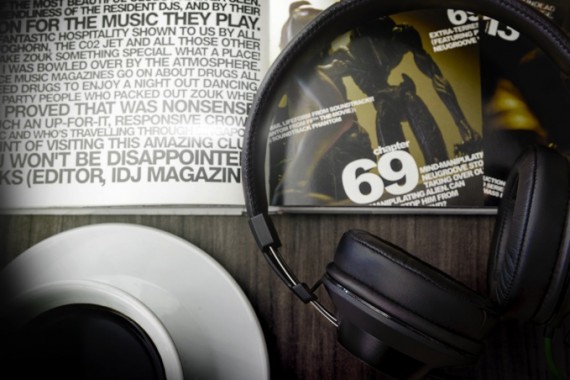 The Razer Adaro Stereo Analog Headphones are a lightweight set of closed back headphones powered by 40mm neodymium drivers. They are tuned for a natural sound that is comfortable to listen to for long periods of time. The headphones feature plush leatherette ear cushions, an anti-tangle braided fiber cable, and a sturdy construction that will survive all of life's adventures. The Razer Adaro Stereo Analog Headphones are available for $149.95 AUD. For those looking for freedom from cables, the Razer Adaro Wireless Bluetooth Headphones uses the same tuned drivers found in its analog sibling, but adds Bluetooth 4.0 connectivity with aptX codec to deliver CD quality sound. The batteries are rated to last 20 hours of music playback between charges while the headphone still clocks in at a light 197g. The Razer Adaro Wireless Bluetooth Headphones have controls for playback and volume built into the headphone. A micro USB cable recharges the headphones in approximately 2.5 hours. The headphones are now available in Australia for $199.95 AUD.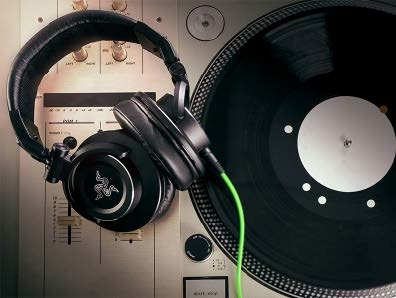 Finally, the Adaro line is headlined by the Razer Adaro DJ Analog Headphones, which are designed for producers, performers, and fans of bass heavy music genres like dance and hip hop. Like any good DJ headphone, the Adaro DJ headphones are built tough with metal and resilient plastics. To make it easier to travel with, the headphones can fold down into a more manageable size when on the go. 50mm dynamic drivers power the Adaro DJ to provide thumping bass in a closed back set up. The cables are swappable in case of damage, and comes with a coiled and straight cables. The Razer Adaro DJ Analog Headphones are now available in stores for $279.95 AUD.
Find out more about the Razer Adaro lines of products at the official mini-site.