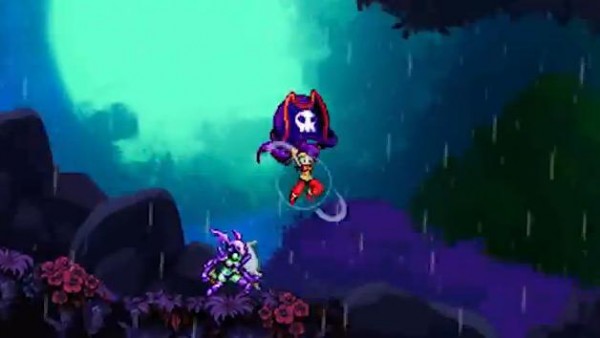 Yes, we have a lot to look forward to for the next few months. Nintendo have stepped in to remind us about the large amount of titles headed to the Wii U and 3DS' digital eShop, and the list for the Wii U in particular is quite long. You have the big dogs, such as Shantae and the Pirate's Curse by WayForward, along with other favorites that are just seeing a port such as Ittle Dew.
Check out the list for yourself: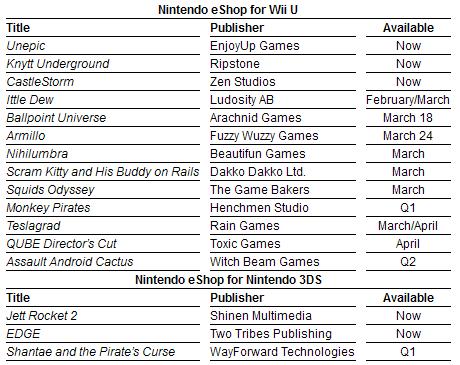 We will keep you update when the "Q1" titles receive dates, so stay tuned for that an more right around the corner.