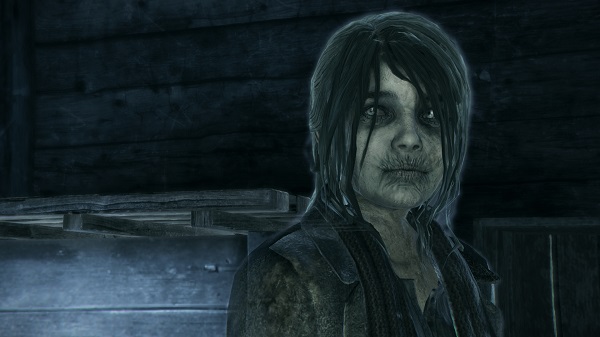 Today, the publisher of SQUARE ENIX products in the Americas announced that their upcoming supernatural mystery detective thriller Murdered: Soul Suspect will also be available on the Xbox One and the PS4, in addition to the Xbox 360, the PS3, and the PC.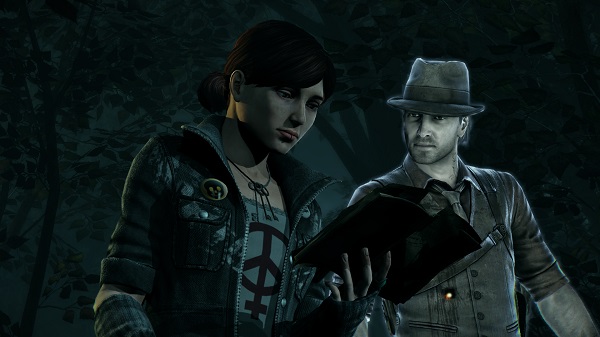 The anticipated release onto the newer consoles will offer increased graphics quality, making the ghost world even more immersive. You as the player will be playing as Ronan O'Connor, a Salem Detective who was killed. Now you have to uncover who killed you so that you can escape Dusk, the world after death. Only when you find your murderer, can you find peace from this limbo-like world.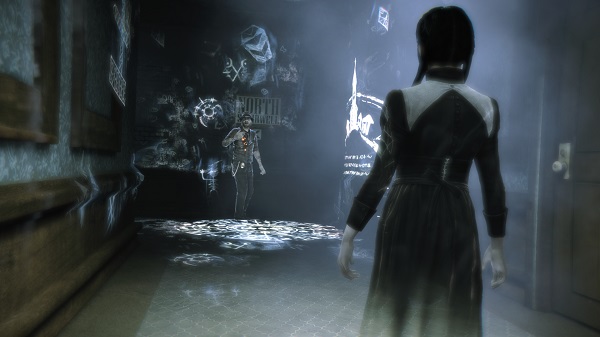 Check out the trailer they recently released below, or if you want to see 15 minutes of gameplay by the Senior Game Designer and the Producer during the E3 2013 event, click here. They've also included a few screenshots for us, and for more information, here is their site. The game will be available for all of the previously listed platforms this June, 2014. If you're into mystery and horror, make sure to keep an eye out on this exciting, but spooky title.