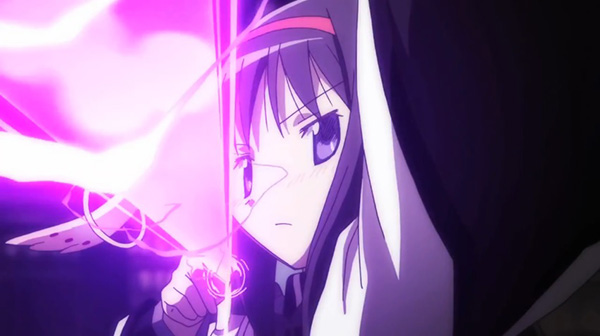 In what has to be a first for the publisher, Madman is bringing over a limited number of the Collector's Edition Blu-Ray release of Puella Magi Madoka Magica The Movie: Rebellion, straight from Japan on April 8.
The Japanese import will be region free and will include English subtitles. Being a collector's edition, the movie comes with some impressive extras: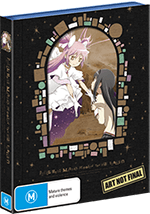 Theatrical Trailer
Commercials
Textless Opening
Audio Commentary
Hard Box featuring new artwork
Digipak featuring new artwork
Blu-Ray exclusive feature: Rebellion Theatrical Release Audio Commentary – "Understand the hit anime Series 'Madoka Magica' in 2 Hours!"*
Exclusive Original Soundtrack CD… and more!
While these extras are untranslated, the release includes a deluxe booklet with an English translation guide. Pre-orders are now open until March 8 on Madman's website for $109.95, which is actually cheaper than ordering it direct from Japan due to no shipping fees. Additionally, Madman expects a dubbed and localised release at a later date.
Encore screenings of Rebellion are being held this weekend following the success of last week. Check out our review of the film in case you missed it.