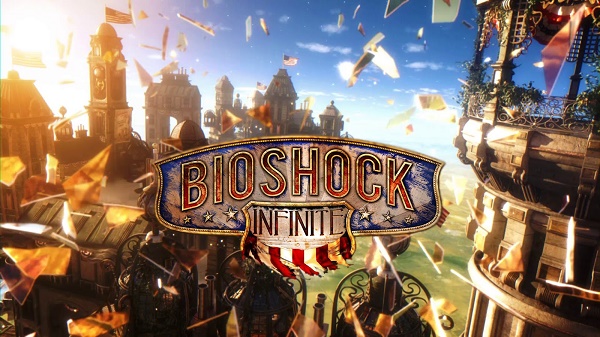 Ken Levine, one of the three founders of Irrational Games, announced recently that he will be shutting down Irrational Games, taking with him about 15 current employees to start a new branch with Take-Two.
After 17 years of excellent gaming development for their highly-acclaimed series BioShock, which won the Golden Capsule for Action in our Capsule Computers 2010 Game Awards, Irrational Games will be splitting after they release their last DLC for BioShock Infinite. Ken Levine has big goals planned for his future endeavors, stating that they have high expectations for their future objectives.
"In time we will announce a new endeavor with a new goal: To make narrative-driven games for the core gamer that are highly replayable. To foster the most direct relationship with our fans possible, we will focus exclusively on content delivered digitally." -Ken Levine
Please read this message from Irrational Games: http://t.co/kO2UcRkRlJ

— Irrational Games (@IrrationalGames) February 18, 2014
Keep a lookout for Take-Two and their future gaming plans. With Ken Levine and his small band of Irrational Games staff, it's easy to expect a great title in the upcoming years. For the full blog post, click here.