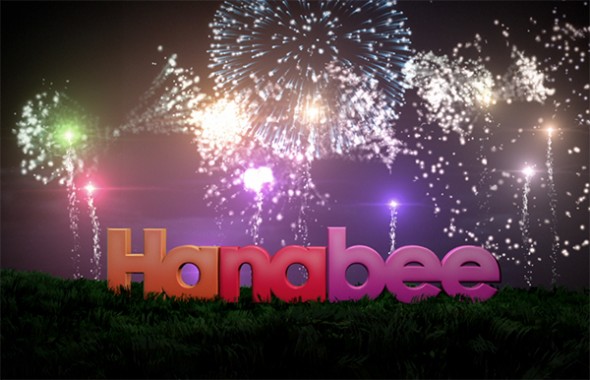 The good folks over at Hanabee Entertainment, an Australian Anime distribution company and good friends of us here at Capsule Computers, are extremely excited to reveal that a new member has just joined their team. He's a man that goes by the name of Carl Ardron. His career expertise will aid Hanabee in a big way especially when it comes to their new venture which just so happens to be, as the title mentions, in-house authoring and encoding. Don't take it from me though, here's a quote from Mr Ardron himself:
"As video entertainment becomes increasingly accessible and the modes of access more numerous the challenges to successfully meet customer expectation require a company to be agile, innovative and ambitious. It is also important to have fun whilst doing it. Hanabee has all these qualities and more. I look forward to working with Hanabee immensely."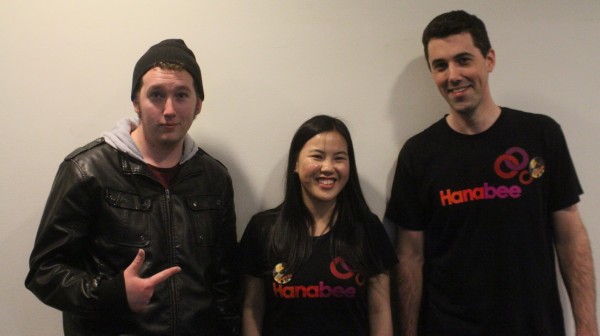 The whole company as well as their affiliates are shaking in anticipation just thinking about all the good that Carl can bring to the company in his new position. Hanabee Entertainment President and CEO, Eric Cherry stated: "Carl's near-obsession over quality is something inspiring to be around. One of Hanabee's central purposes is to set the benchmark in this area and I'm simply thrilled this opportunity to work together has emerged.", clearly this means big things for the company and. Seeing how much they've grown in only a few short years we can only imagine it become stronger than ever. Congratulations on your new employee, Hanabee Entertainment, all the best moving into the future! For more info and a full range of products head to the Official Hanabee website by clicking here.