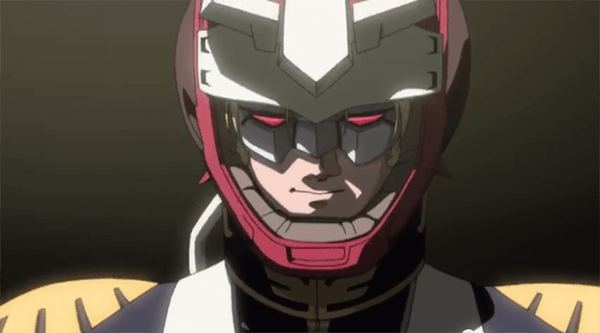 A teaser trailer has been revealed for the seventh and final Mobile Suit Gundam Unicorn OVA series, showing off Full Frontal in a flashy new suit as well as a mobile armor known as the Neo Zeong. In addition, a key visual has been shared which you can check out below.
Titled "Over the Rainbow", the episode will be longer than the others at 90 minutes and will be screened in Japanese theatres on May 16 before being released on Blu-Ray disc on June 6.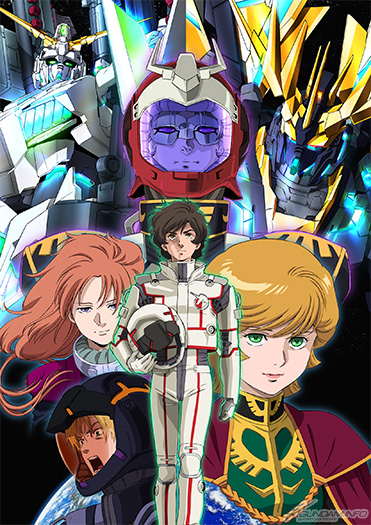 A continuation of the Universal Century Gundam timeline, the Sunrise-produced series has been ongoing since 2010 and will finally conclude this year. The anime is being released in Australia and New Zealand by Madman, with the first six episodes already available. A video game adaptation of the first three episodes was released a few years ago.