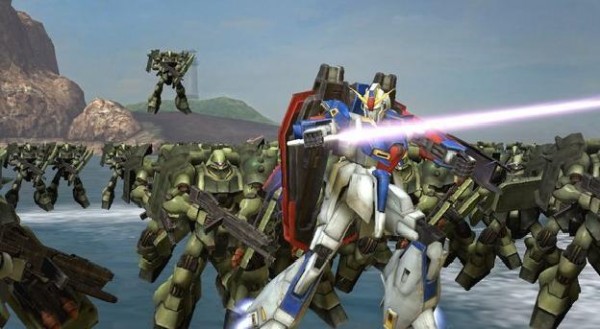 Want more Gundam in your life? Tecmo Koei and Namco Bandai are teaming up yet again to bring another installment to the Dynasty Warriors franchise with Dynasty Wariors: Gundam Reborn. This digital Playstation 3 exclusive is due out this summer, and will feature a split-screen or online multiplayer experience, and that's just the tip of the iceberg.
Here are the official details on the release:
Set at an era called "Universal Century", giant mecha known as Mobile Suits are used to wage war across land, sea, air and space. Featuring Mobile Suits and their pilots from over 30 years of Gundam anime and manga, DYNASTY WARRIORS: GUNDAM Reborn lets players engage in battles across the Gundam series with the largest roster of Mobile Suits seen in the series so far. Relive the exciting battles and animation sequences with the largest number of missions ever spanning the entire Gundam series including Mobile Suit Gundam SEED in Official Mode. Fans can also select Mobile Suit pilots to operate any unlocked Mobile Suit in the game for crossover missions in Ultimate Mode.

DYNASTY WARRIORS: GUNDAM Reborn will allow players to control massive Mobile Armor units for the first time in the series. Mobile Armor units tower over the opposition and deliver absolute destruction to the enemy with the Mobile Armor's unique weapons. Visual enhancements allow Mobile Suits and stages to reflect a war-torn world as players battle through hoards of enemies across each scenario. As players complete missions they will be able to upgrade their Mobile Suit and weapon systems. Weapon upgrades will be reflected graphically with increased range and power making it easy for players to see their Mobile Suit's progress.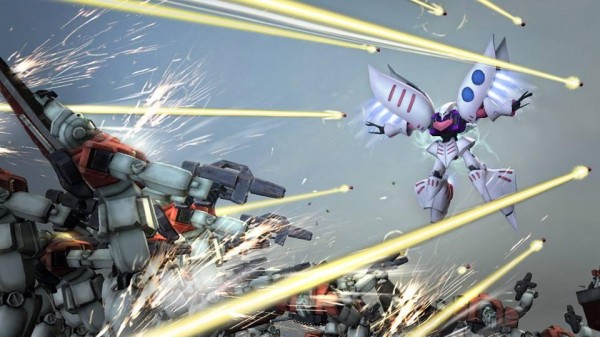 Sounds awesome, and hopefully it will live up the the previous installment, Dynasty Warriors Gundam 3 – to which you can check out our review here. Tune in this summer, as more giant mechs are on the way!