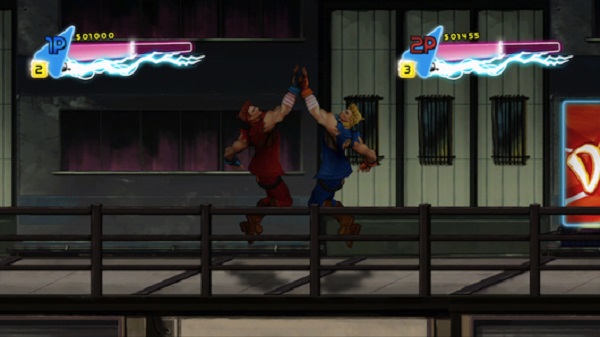 The recently found indie developers from Majesco Entertainment Company, Midnight City, has just released Double Dragon: Neon, which is now available for PC on Steam. The game is currently listed at £6.99/€8.99.
The title's success and popularity on the console version eased the transition from the console to the PC versions. Steam is fully integrated into this new version with online cooperative play. This reboot of the classic side-scroller features to two brothers, Billy and Jimmy Lee, and their quest to rescue Marian from the Shadow Warriors gang and their leader, Skullmageddon.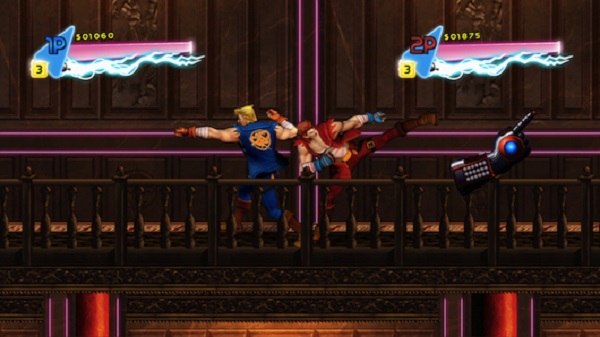 Fans will be able to expect the classic Double Dragon action. Between the kicking, the punching, and more thugs than you can count, PC players can now bask in the awesomeness that is Double Dragon: Neon. In addition to the already popular mechanics known, players will have an additional button for evades. Evading attacks can boost your offensive strengths, in addition to other features.
You can find the Steam page here. You can also get the full soundtrack at this site for free, or for a donation through the composer, Jake Kauffman's site. As an added bonus, we actually have a review of Double Dragon: Neon on the Xbox 360.