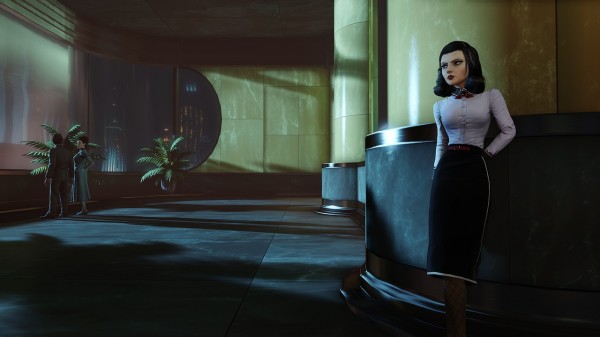 There's always a man, always a city, always a lighthouse and today you can see what makes them all tick. 2K's Bioshock Infinite was one of the stand-out games of last year, and in the lead-up to its highly anticipated DLC – Bioshock Infinite: Burial at Sea Episode Two, The game's director Ken Levine has put up a short video that takes us behind the scenes.
The DLC looks like it will being back some elements from not only Bioshock Infinite but as far back as the very first Bioshock game too. We will get to see the fall of rapture from Elizabeth's point of view, and a whole different take on the fan favourite character of Booker DeWitt.
We have attached the trailer below so be sure to check it out and let us know in the comments whether or not you will be hitting download on Burial At Sea Episode Two when it launches on March 25th. Until then, for all the Bioshock news as it becomes available be sure to stay tuned to Capsule Computers.