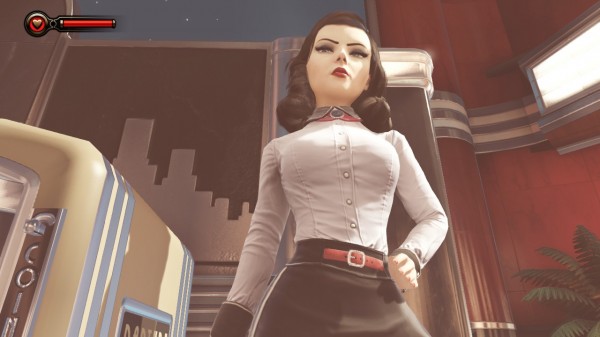 Bioshock Infinite fanatics have reason to be excited with the announcement from 2K Games and Irrational Games that the third lot of downloadable content for Bioshock Infinite which is titled Burial at Sea Episode Two will be available on March 25th, 2014.
This new episode of Burial at Sea concludes the story of Bioshock Infinite and in particular the Burial at Sea story. It is said to give gamers a new perspective on the vast Bioshock universe. The gameplay in episode two focuses primarily on stealth, which of course will prove to be fresh for Bioshock fans.
If you purchased the season pass for Bioshock Infinite you will receive the Burial at Sea episode two as part of that download. Be sure to pick it up on March 25th, 2014 for the ultimate burial at sea experience.