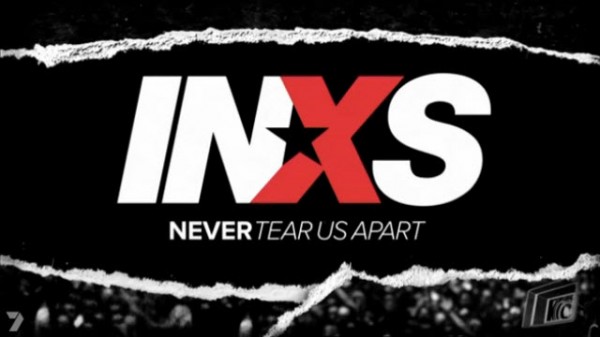 The smash hit TV mini-series INXS: Never Tear Us Apart, which recently finished its broadcast run, has officially been announced to be released on DVD, Blu-Ray and Digital platforms by none other than Beyond Entertainment.
The INXS: Never Tear Us Apart mini-series retells the rise to fame and subsequent fall from grace of the legendary Aussie rock band INXS. It was created with involvement from surviving band members and even details the tragic final moments of the iconic front-man of the band, Michael Hutchence.
Beyond Entertainment will be releasing it in collaboration with Shine Entertainment on the 26th of February, 2014, on DVD, Blu-Ray and Digital media. This is must-see Australia television and is definitely an experience that INXS fanatics across the nation need to see. Be sure to let us know what you think of this announcement in the comments section below.