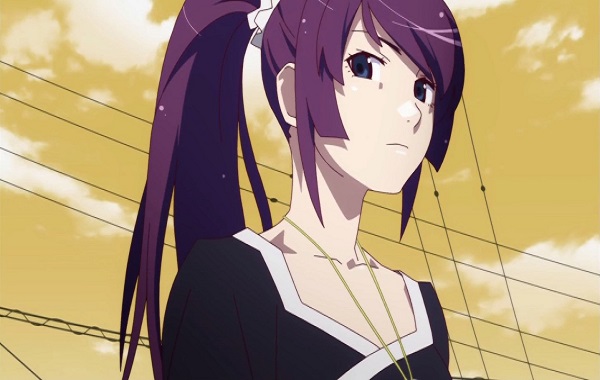 Here's something that will please many of you trading card fans out there, the Bakemonogatari themed Weiss Schwarz cards will be available in booster packs in two days' time. The Trial decks were released last month on the 17th in both English and Japanese versions and the booster packs will also available just in time for valentine's day, although I'm not too sure if these will make the perfect gift (unless your significant other likes the anime and/or trading cards).
The Bakemonogatari Booster box will contain 20 booster packs with each pack holding 8 variously assorted Weiss Schwarz cards; a special singed card may also be in one of the packs however this will be rare as the cards are inserted randomly. Each box will also contain a special promo card as well as the standard rule book for the game and a play mat.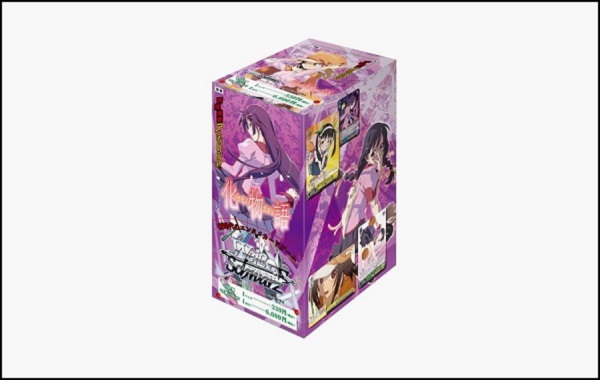 Weiss Schwarz (created by Bushiroad, the same company that make Vanguard) plan to release cards themed around the currently airing anime Love Live and the much anticipated Sword Art Online 2 later on in the year. Let us know what you think about Weiss Schwarz or the anime mentioned by leaving a comment down below.