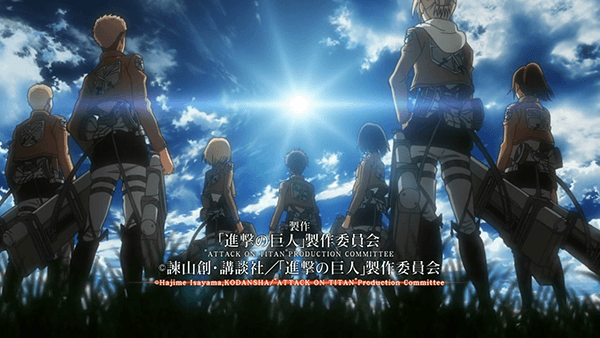 FUNimation has announced during Katsucon in Washington D.C. that the English dub of Attack on Titan will premiere at Anime Boston on March 21-23.
The dub is said to be directed by Mike McFarland who headed One Piece and Full Metal Alchemist, and the full cast will be revealed in the lead up to the convention which is being held at Hynes Convention Center and Sheraton Boston Hotel.
Here is the official synopsis by FUNimation:
When the man-eating giants called Titans first appeared, humans retreated behind massive walls. After a hundred years of safety, a colossal-sized Titan smashes through the defenses, unleashing a flood of giants and carnage in the streets. Eren Jaeger watches helplessly as one of the creatures devours his mother.

He vows to kill every Titan walking the earth. Eren and his surviving friends enlist to fight against the insatiable monsters. The future looks bleak, but there's more to Eren than meets the eye: he may be humanity's last hope against extinction.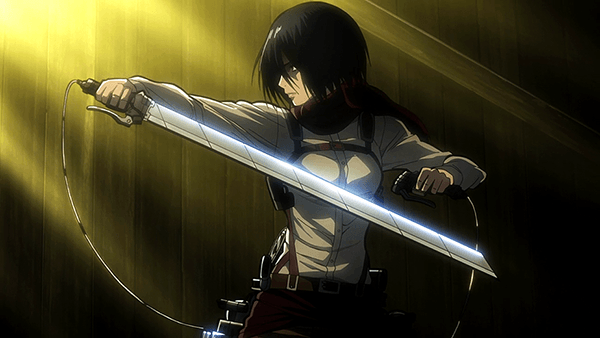 Attack on Titan first aired in Japan last April and was streamed by FUNimation, Crunchyroll and is currently available on Madman's Screening Room. A home video release is expected later this year while the series has even spawned a video game adaptation.