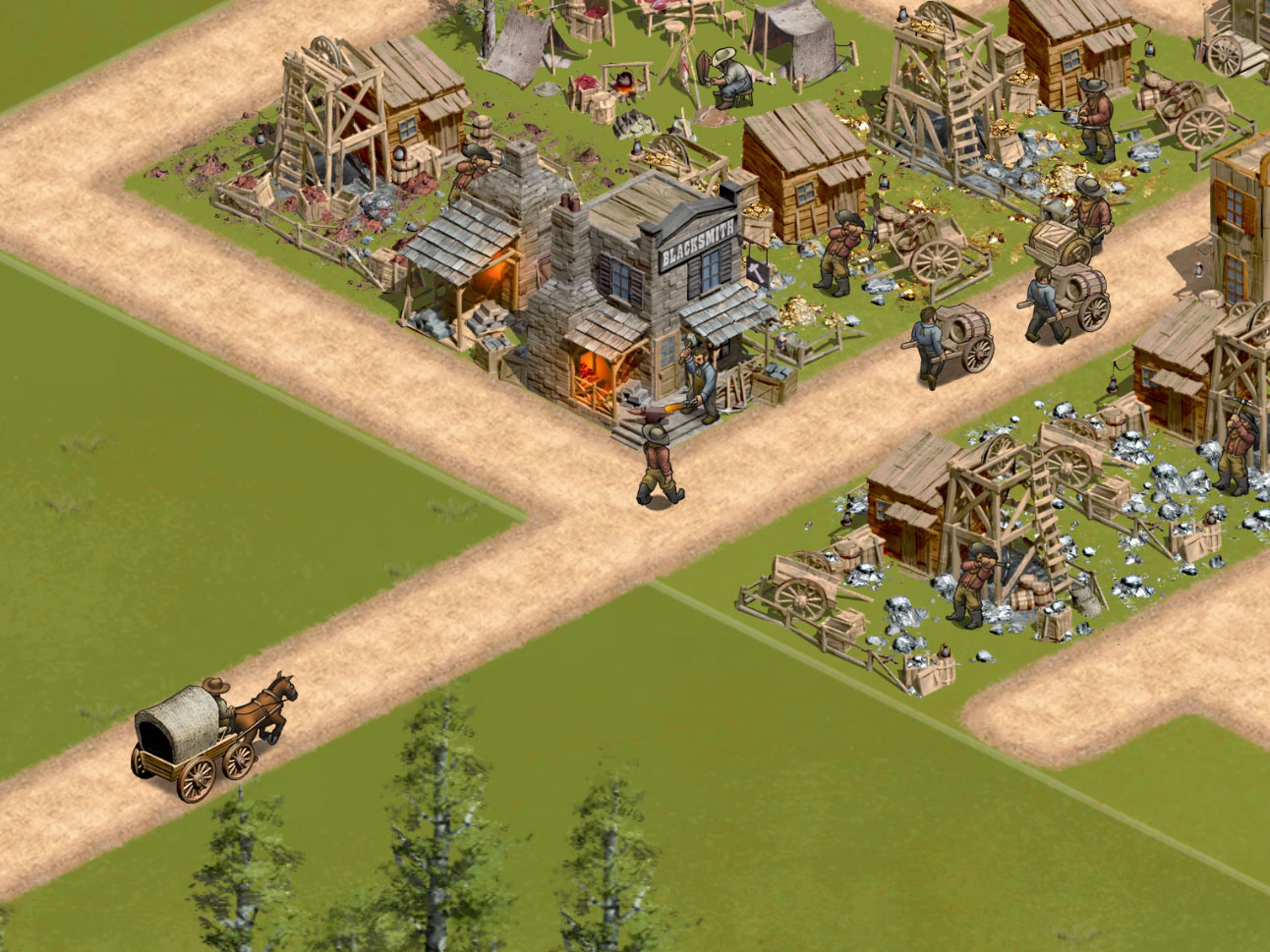 It's time to grab your pickaxe and get diggin' with the early access beta release for SomaSim's new Gold Rush management simulator '1849' beginning today for PC and Mac users. 1849 plans to capture the dreams of the hundreds of people who flocked into California back in the golden era where striking it rich was a real possibility. Inspired by SimCity and other classic simulation games, the game challenges players to build a thriving mining empire in 19th century California.
1849 is set within 20 real Gold Rush-era cities, each with unique topography and natural resources that influence how they grow. You can transform Northern California from a rugged backwater into an economic powerhouse: build mines, establish farms, attract workers and keep up with their ever-increasing needs, set up trade networks from the High Sierras to San Francisco and beyond. The game features a campaign mode featuring 20 unique scenarios as well as an endless sandbox mode, all with a rich visual style informed by surviving Gold Country architecture and period photographs.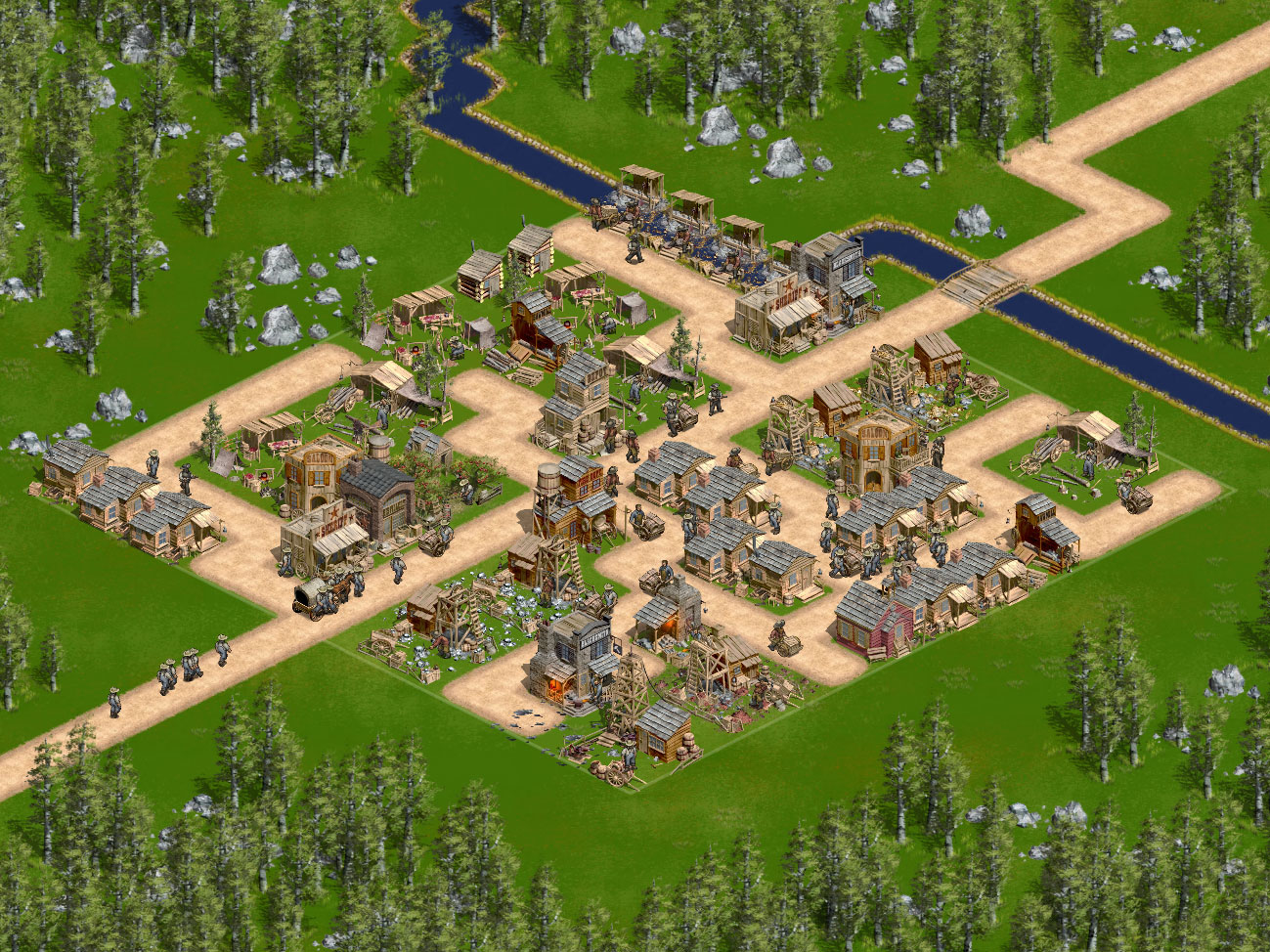 You can get access to the beta (at a cost of $9.99) now by following this link to IndieGameStand. The full game is releasing in May on PC, Mac, iPad and Android Tablets. You can check out the beta laucnh trailer below and for more information on the game, check out the official website.