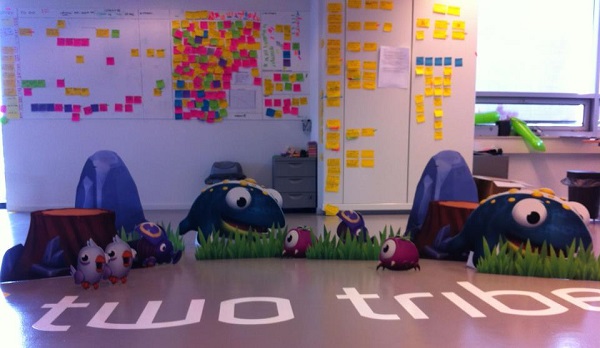 Two Tribes, the studio developers behind the Toki Tori series, has been shut down because of less-than-stellar performances in development and sales.
In a blog post that states all the facts on what's happening with Two Tribes, co-founders Martijn Reuvers and Collin van Ginkel said "When Toki Tori 2 ended up taking way longer than expected and not achieving the sales we needed, it basically took the company down with it." Most of the team was laid off, leaving only the co-founders in their empty office. However, they will still be creating an internal studio under Two Tribes Publishing as a subsidiary. Two Tribes Publishing is the parent company to Two Tribes, and will have no noticeable changes.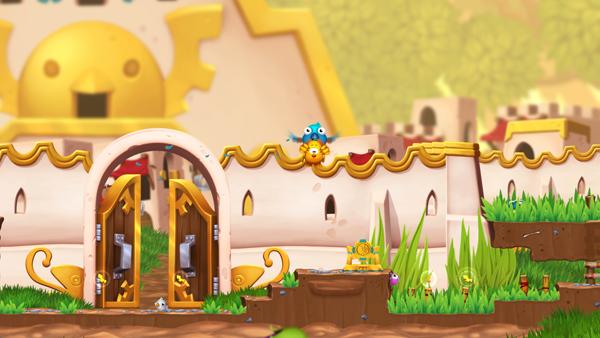 The next planned title for this new developing studio under Two Tribes will be a 2D side-scrolling shooter, one that will utilize the Toki Tori 2 engine. The co-founders have a different outlook on their company's methods. The blogpost states that, "We've decided to move away from creating custom technology and focus on what's readily available."
Hopefully Two Tribes will live up to their former glory and thrive in this competitive setting we currently have. To see the original blogpost, click here.