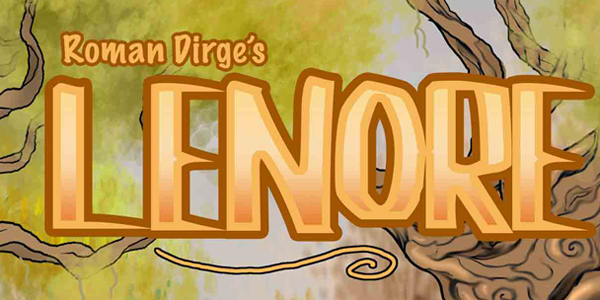 Sometimes it seems like the guys over at Titan Comics never sleep, always churning out awesome books for graphic novel fans everywhere. Today the latest installment in their awesome Lenore series; Lenore #9 is on sale.
With its crazy styling, unique art and out of the box plot, Lenore is definitely unique.This is the last issue before the climactic battle that the series has been building towards, so it is sure to be a good one. Check out the full synopsis for a better idea:
Taxidermy is missing and Lenore has an important question for him, so she forces Pooty and Ragamuffin to join her in a mighty quest, dressed as fantasy heroes, to rescue their lost friend from the evil clutches of something that is clutch-y. What obstacles will be thrown in the path of our brave and noble warriors? Honestly, no idea yet. Seriously, I just thought of this like 2 minutes ago while watching TV. It'll be epic-y though. EPIC-Y!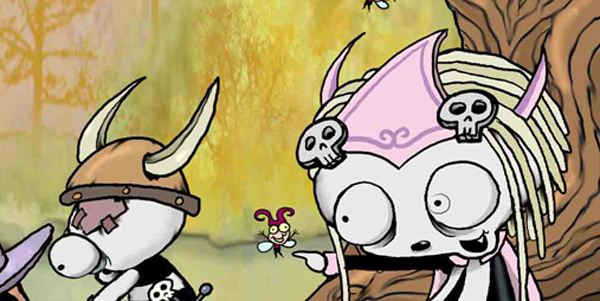 Crazy. Bizarre. Out there. Perfect reading for a Wednesday afternoon. We have attached a few pages from the book for you to wet your whistle, so check them out below. Be sure to pick up the book and always remember to stay tuned to Capsule Computers for all the Titan Comics news as it becomes available.