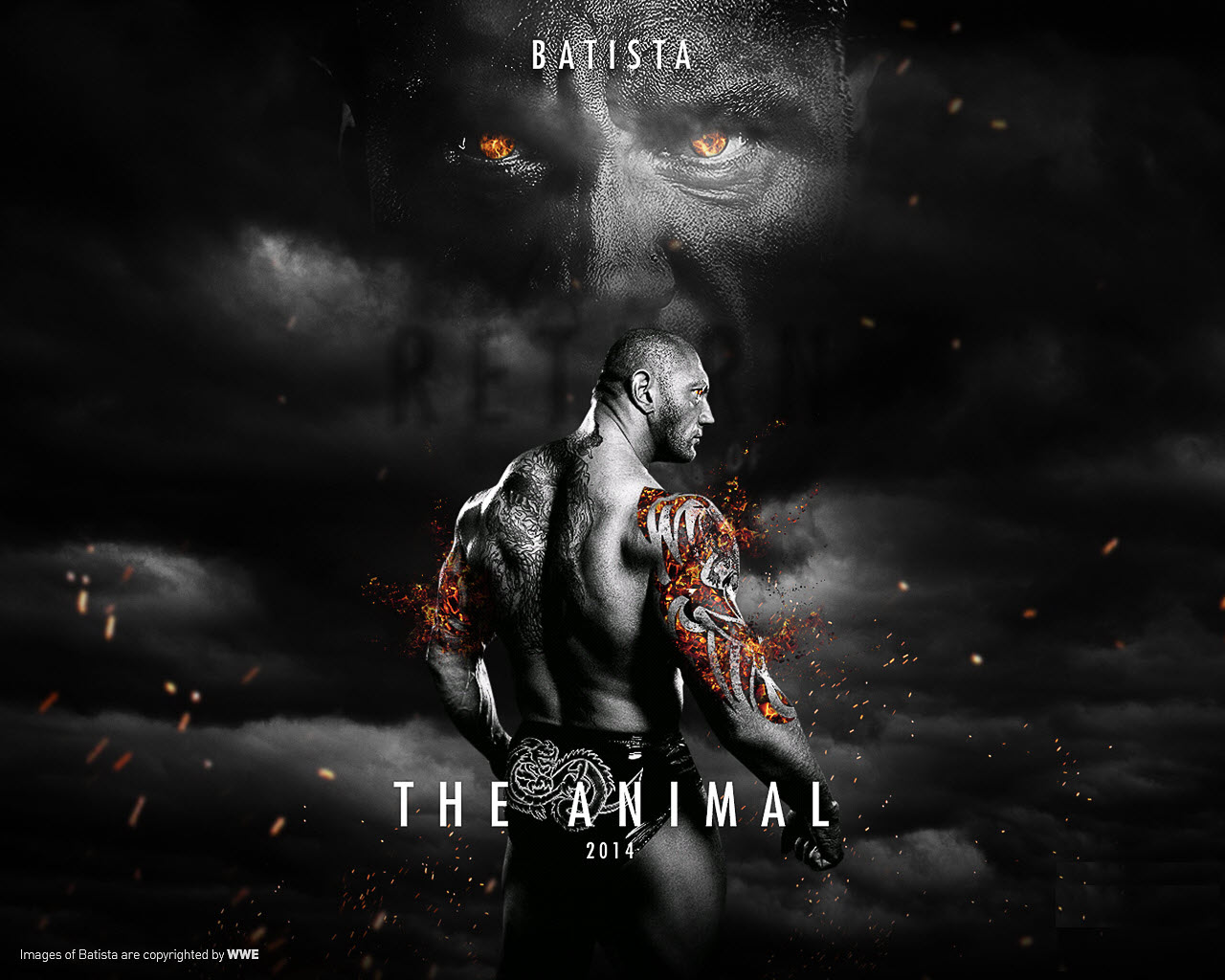 Great news for all you WWE wrestling fans out there,  the Animal Batista will be making his in ring return to the WWE on Monday Night Raw on the 20th of January 2014 after signing a two year contract with the WWE.  Rumor has it that the four time World Heavyweight and two time WWE Champion Batista will start off feuding against Mexico's greatest export, Alberto Del Rio.  Can we expect the Animal to go all the way to top of the WWE mountain once again? Only time will tell.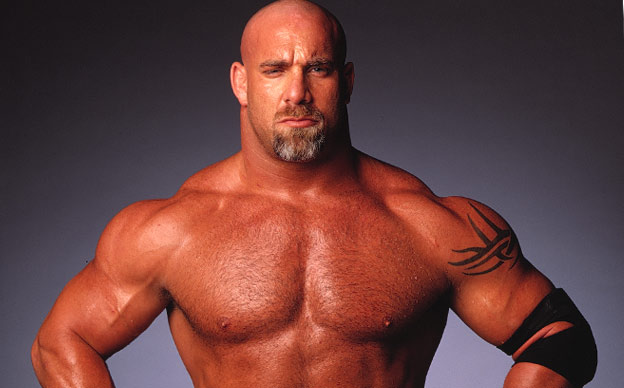 In other WWE news OR rumours, the WWE have offered Bill Goldberg one million dollars to make an appearance at this years' Wrestlemania XXX (30).  As shown below, Goldberg has shot down this rumour by responding on his official twitter @goldberg that it's not true.  Certainly a shame for wrestling fans as a match against current WWE super star Ryback, who is constantly mocked "Goldberg" by the fans each time he wrestles in the ring, would of been a great match to see.
Still wondering where the "1 million $" for Wrestlemania rumor came from…….

— Bill Goldberg (@Goldberg) January 10, 2014
What do you think will happen?  Will Batista Bastista Bomb his way to the top? Will Ryback face off against Goldberg at Wrestlemania XXX?  Let us know what you think in the comments section below Brotha!