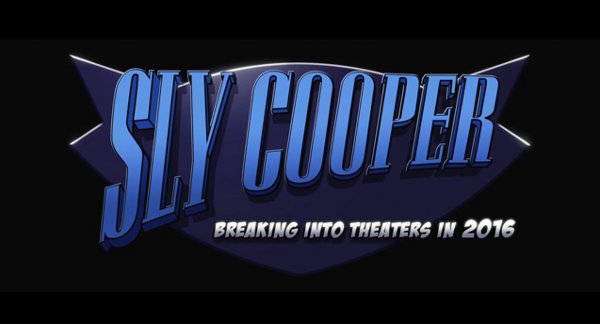 After his last outing through time, it looks like Sly Cooper will be on an even bigger adventure, but this time around it won't be coming to any system console or handheld as it will be coming to theaters instead. Yep, it turns out that Sly Cooper will be getting his own movie sometime in 2016 thanks to Blockade Entertainment and Rainmaker Entertainment.
Sly Cooper will be joining the ranks of other video game characters that have gotten their own movies in the past, though being an anthropomorphic raccoon his will luckily be CG-animated. First created by Sucker Punch, who've since gone on to make the newest inFamous game Second Son, Sly Cooper has more recently been in PlayStation All Stars and a new Sly Cooper game released for the PS Vita and PS3.
There hasn't been too much released on the Sly Cooper movie yet, but a trailer just released today does at least show how the character will be making the transition, along with Bentley and Murray. Those wanting to see the trailer for themselves can check it out embedded just below.