Last year we were given the chance to preview Secrets of Raetikon, the latest game in development by award winning indie developer, Broken Rules. All in all, we gave it a glowing first impressions, praising it for its vibrant 2-D art style and solid controls. After months of waiting, the time has finally come for it to be released to the public as an early access open alpha on Steam.
Secrets of Raetikon is a massive 2-D exploration/puzzle game that lets you soar through the skies above the alps, completing ever more challenging and mysterious puzzles as you delve into the secrets behind a civilization long lost to the mountains. Jamie Laike Tsui of Capsule Computers described exploration as the, "heart and soul," of this title and the puzzles as, "varied, creative, and downright devious."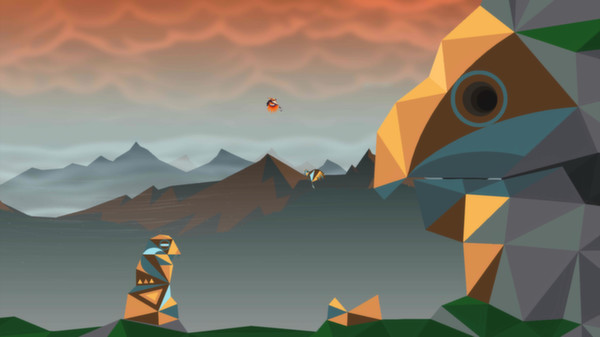 Secrets of Raetikon will launch simultaneously on the Steam store and DRM-Free in the Humble Store on January 7th at 2pm. It supports Windows, Mac, and Linux and will be available for $9.99/€8.99/£6.99 with a 25% discount on launch week only. Check out the Steam Early Access trailer below!