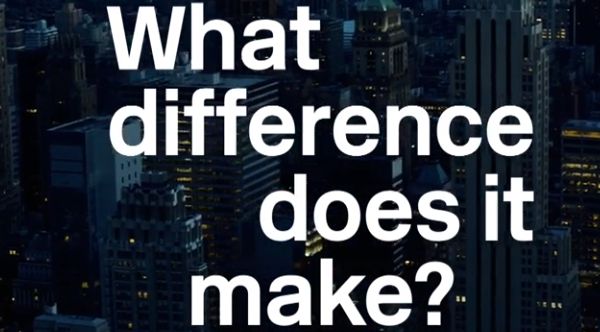 In celebration of the 15th anniversary of the formation of the Red Bull Music Academy, said academy invited director Ralf Schmerberg (Recipient of a Cannes Gold Lion and Cinema for Peace Award) to create a full-length feature film. Said movie was shot at the 2013 Red Bull Music Academy in New York. It is now set to premiere in movie theatres worldwide as a documentary named What Difference Does it Make? A Film About Making Music on the 17th of February. It will then be available for free viewing on the academy site here. Red Bull released another documentary called McConkey, which deals with the exploits of a pioneer in freestyle skiing and base jumping.
If however the trials and tribulations of rockers, ravers, and music makers interest you, then you should definitely check out the trailer below. From the looks of things, the film documents people who are very passionate about their art. Some of the people featured include; Lee 'Scratch' Perry, Brian Eno, Philip Glass, Giorgio Moroder, Erykah Badu, Nile Rodgers, Rakim, Skream, Q-Tip, Bernie Worrell, Egyptian Lover, Ken Scott, Thundercat, Richie Hawtin, James Murphy, Debbie Harry, Stephen O' Malley, and others. Unfortunately my knowledge of music extends only as far as Pirate/Viking metal, but I'm sure those names mean something to those of you who are more musically inclined as they are apparently quite influential in their fields.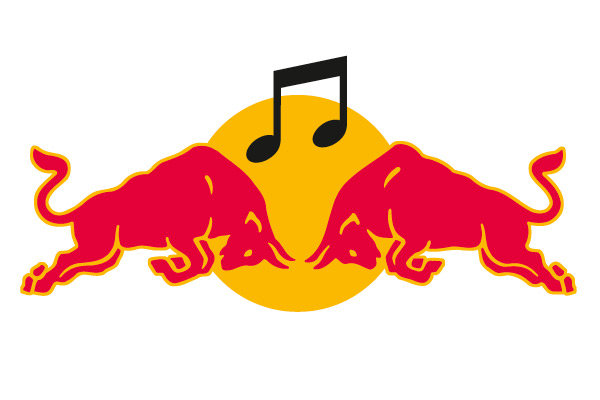 The film seeks to evoke the apparent feel of the academy experience in that the interaction of different artists across generations and genres creates sparks of creativity. Musical luminaries lead workshops during the day with up to 60 different young performers, hoping to make a name for themselves. At night, they travel into the niches of the city to perform in cult venues and concert halls. With these experiences, the academy hopes to foster the next generation of groundbreaking musicians. Only time will tell whether they are successful or not…
The aforementioned trailer can be found below.