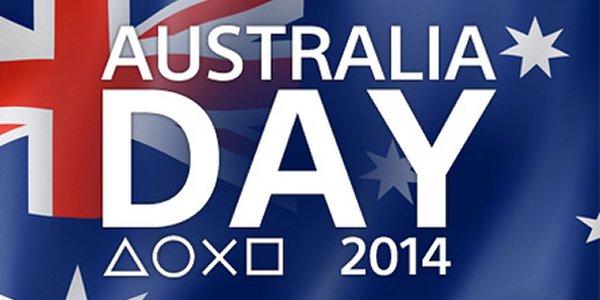 With Australia Day soon approaching, Sony Computer Entertainment Australia are celebrating with an exclusive promotion at the Playstation Store. As it so happens, the discounted games are compiled to offer Aussies the perfect fix for the footy season from now until January 30.
The exclusive week-long Aussie promotion includes: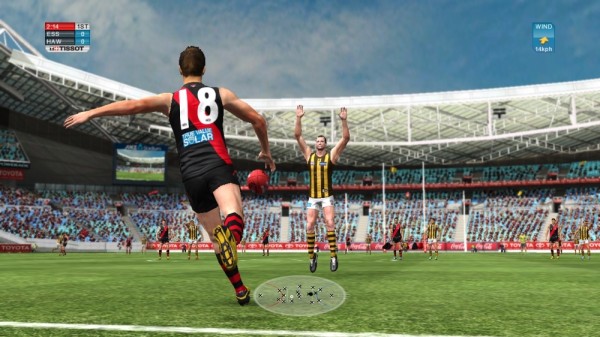 Of course, Australia Day would not be complete without Australia's cinematic greats such as 'Red Dog', 'Mad Max', 'The Dish and Kenny', highlighted on Video Unlimited and the perfect Aussie playlist via Music Unlimited at the Playstation Store. If you are not already a member of Music Unlimited, take this opportunity to sign-up before January 31 and get unlimited music for only AUD $1 a month, for three whole months.
Wishing everyone a great week of games, movies and music for Australia Day!