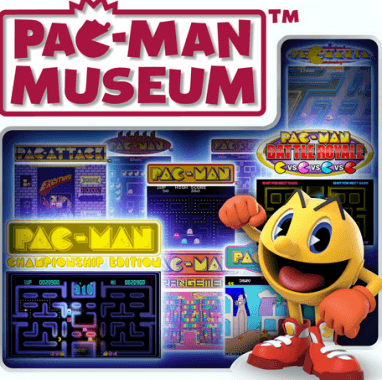 Namco Bandai are proud to announce that PAC-MAN Museum will be released February 25 on PSN and February 26 for XBLA and Steam. Get ready retro arcade gamers to tackle an endless puzzle of mazes with the adorable yellow pellet-chomping hero.
PAC-MAN Museum offers the whole package, with a bundle of classic PAC-MAN titles that range from the critically acclaimed PAC-MAN Championship Edition, PAC-MAN Battle Royale, and much more. In celebration of the upcoming launch, for a limited time Ms. PAC-MAN will be included as a free promotional DLC item. After March 31, the endearing yellow beauty with a red bow will cost $4.99.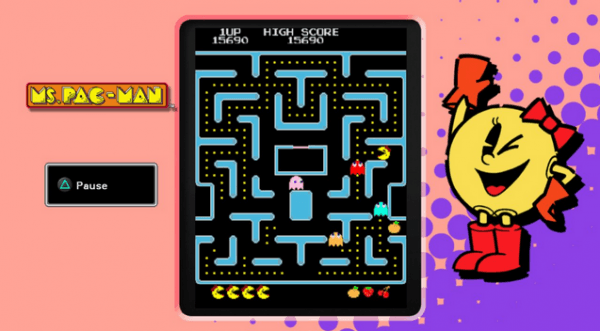 Don't miss out this February on the ultimate PAC-MAN experience!