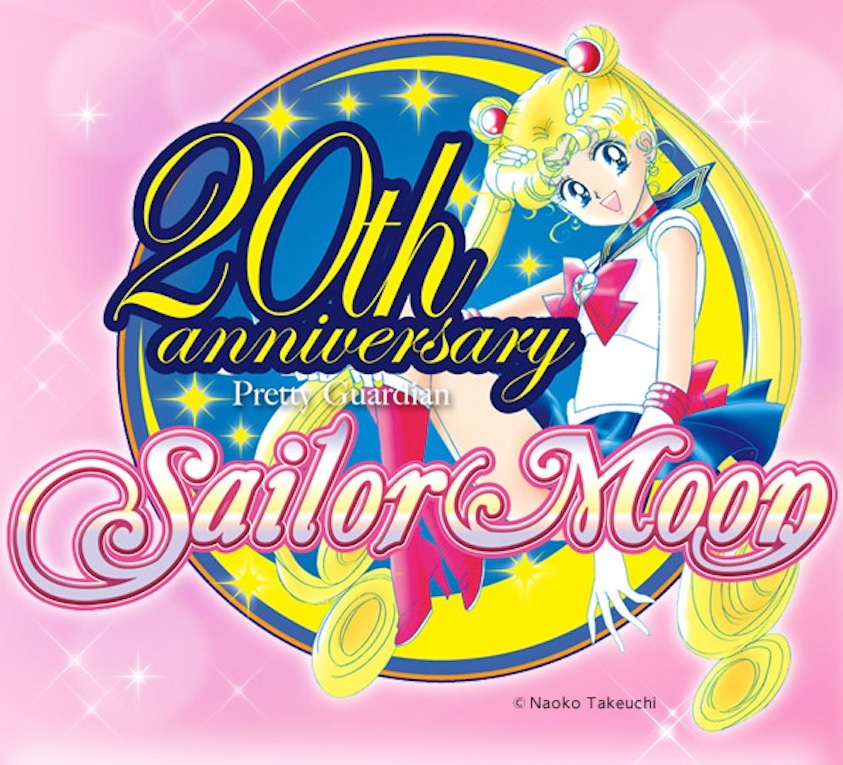 It seems that after numerous delays the new Sailor Moon anime might finally be making its debut. The official website for the Sailor Moon 20th Anniversary Project has been updated with news saying that the anime will premiere this July and they even went so far to give us a list of the staff.
The staff for the series will feature its original creator Naoko Takeuchi, as well as Munehisa Sakai as Director, and Yūji Kobayashi as Series Script Supervisor, both of whom have been working on the Precure series lately. The animation will be handled by Toei Animation while the theme song will be handled by Momoiro Clover Z.
Later on a press release was released featuring producer Atsutoshi Umezawa saying that the new Sailor Moon anime will not be a remake and will instead be following the original manga starting from scratch.