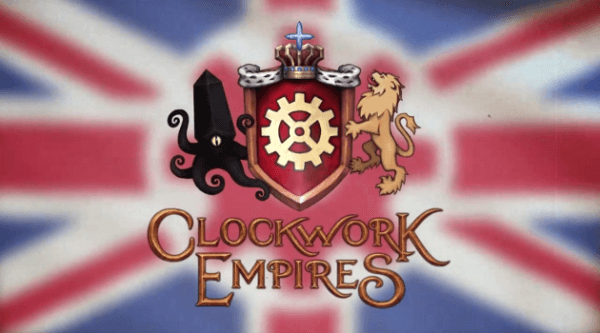 Gaslamp Games have just revealed the state of Clockwork Empires, their hotly anticipated simulation game scheduled for PC release. Alongside releasing a brand new teaser trailer for the game, Gaslamp have also posted a highly detailed blog about the game's current status in development.
In their extensive blogpost Gaslamp detailed character simulation, plans for combat, in game economy and much more. You can get a full gander at the blogpost extravaganza here.
You can also sign up to try Clockwork Empires sometime this year here. Be sure to check out the amazing teaser trailer below for an intense gander at the wonderful world that is Clockwork Empires.