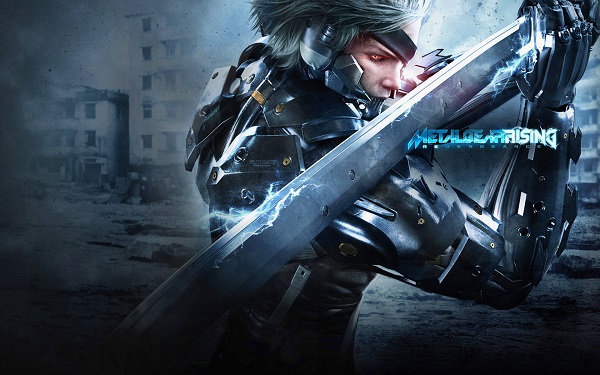 Developers Kojima Productions and Platinum Games announced today that their title, Metal Gear Rising: Revengeance is now available on the PC through Steam!
The game follows the story of the popular Metal Gear series,  introducing a new story line to the series. You play as Raiden, a child soldier that was altered and transformed into a half-cyborg, half human assassin who is trying to seek vengeance upon his enemies. Wielding his High Frequency katana blade, he cuts swathes among his enemies ranks, leaving nothing but destruction in his wake.
The game was originally introduced on the Xbox 360 and PS3, and were both hugely successful ever since they were introduced. The new PC version that is being offered includes 3 different DLC packs: Jetstream, Bladewolf, and VR Missions. You will also have access to all customized body upgrades for Raiden.
Metal Gear Rising: Revengeance is rated 'M' for mature, and is available on the PS3, Xbox 360, and now the PC. Get it here for $29.99 on Steam.