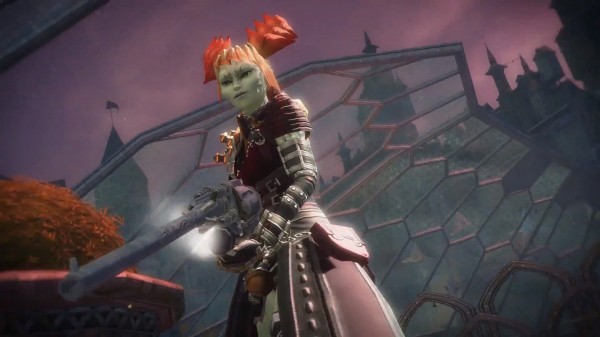 NCSOFT and ArenaNet have delivered a highlight reel showcasing storyline events that have happened thus far in their popular MMORPG, Guild Wars 2. In addition to bringing viewers up to speed with past/current events, the film hints towards a big finale that is upon us at the end of January. Game Director Colin Johanson posted the following in his blog "Recap: The Living World of Guild Wars 2":
As we announced back in December, we're down to just four releases to go in the current storyline of living world. The first of those four releases is nearly upon us, and we wanted to help take a moment and look back at the key moments that have brought us up to this point as a refresher before we dive head-first into countdown to the big finale.
Scarlet Briar has been the puppeteer orchestrating the madness that has been plaguing Tyria this whole time! But her tale has not yet ended, and yours has yet to truly begin. Take away with you a daunting message: 'The End Begins January 21'.