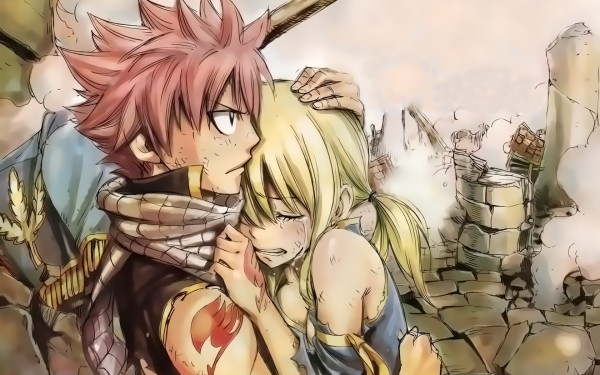 Hiro Mashima the popular mangaka behind the shonen manga Fairy Tail has announced via his Twitter page that he will be launching a brand new manga series in a different magazine to Fairy Tail. The new series will run simultaneously alongside Fairy Tail.
Mashima claims that he will continue to serialize both Fairy Tail and his new manga weekly, as long as his 'stamina holds up'. No exact details on the new manga have been revealed by Mashima, nor has the magazine that the manga will be serialized in. However if you consider the fact that all of his previous work has been released by Kodansha, one can assume it will be serialized in a Kodansha owned magazine.
It is also interesting to note that Mashima commented that he seen an anime this past Sunday which had a similar plot to his planned manga and that he had decided to scrap the concept and start from scratch.
Stay tuned for further information on Hiro Mashima's new manga title as it comes to light. Be sure to sound off in the comments section below with your thoughts.