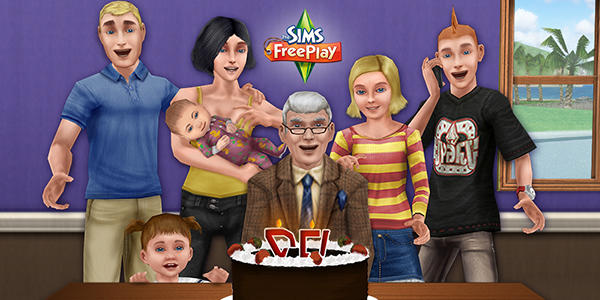 EA Mobile is kicking off this week with a major update to The Sims FreePlay. Sims will now be able to move into new stages of their lives with the new family tree update. Adolescents can complete a quest at level 19 to grow into adults and adults can become seniors after a quest is completed at level 21. Additionally, new clothes, hobbies, and buildings have been added for your senior Sims to enjoy their retirement. Check out The Sims FreePlay for free on iTunes, Google Play, and the Amazon App Store.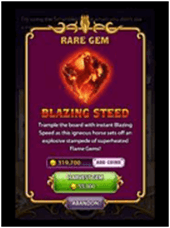 Chinese New Year will be January 31st this year. To celebrate the Year of the Hourse, a variety of EA Mobile titles are running sales. Bejeweled Blitz will be featuring the Blazing Steed rare gem that will give players the Blazing Speed and fire gem boosts in game.
Monopoly Hotels has Chinese New Year themed rooms like the Chinese Yo Yo Room and the Tea Culture room.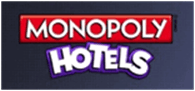 Monopoly Slots has a new Chinese themed update that adds the Ancient China Slot Machine and the Great wall of China.
Finally, Real Racing 3 has discounted the Dodge '69 Charger RT by 30%.