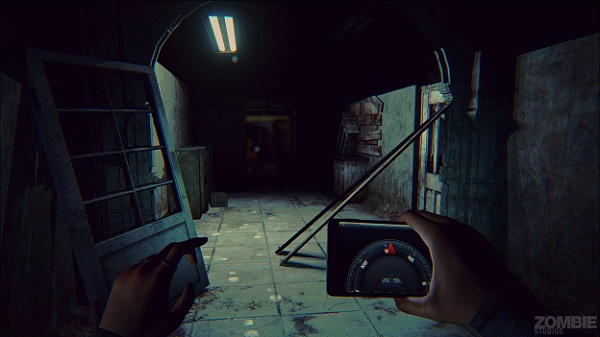 The latest trailer for Daylight, a first person psycho-horror game, reveals the frightening aspects of the Mid Island Hospital and beyond.
Zombie Studios, the indie developers responsible for making this game, made sure that every generated level is unique through its Unreal 4 game engine. Every door, window, flare, and clue that shows up in the game will be in a different spot, creating a completely unique experience for the player every time they start up the game. The game is being published by ATLUS, the brand responsible for publishing famous names such as Shin Megami Tensei, among other popular titles.
The game will be released in the first quarter of 2014 for a global audience. It will be available on the PC and PlayStation 4 system. Check out the trailer below for some spooky footage of the game.