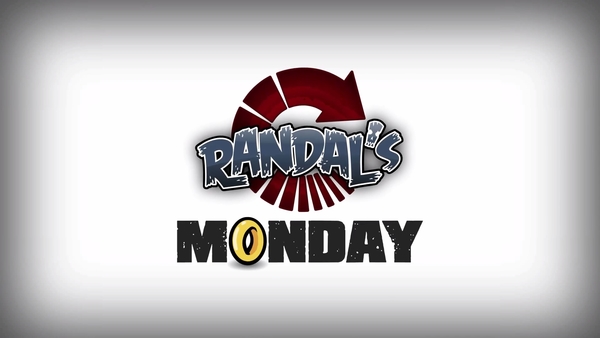 Imagine the situation. You wake up after a wild engagement party and find in your possession the very ring that your friend was going to wow his bride with on his big day. Sure, it's important to him, but what is it worth to you? You could sell it and he'd never know. One fateful Monday, Randal took his friend Matt's ring and did exactly that, but it didn't take long for a curse to befall him. All of a sudden, Matt took his own life and Randal was plunged into a never-ending cycle where he must repeat the same Monday over and over until he has righted the wrong that he so selfishly caused. Will Randal be able to put everything back to how it was, or will his time run out?
Randal's Monday is a geeky point & click adventure being developed by Nexus Game Studios and the developers of the recent, quirky point & click, Gomo, Daedalic Entertainment. Scheduled for release in Q3 of 2014, this cynical romp through the most painful day of the week promises to be packed with, "Jillions of references," to some of the best games, movies, and consoles of the 80's 90's and 2000's. How many of hours of gameplay you get out of Randal's Monday is said to depend on how much time you spent in front of the TV as a kid, so I'm sure a lot of our readers will get a lot of hours out of this 7 chapter title.
Coming in Q3 of 2014, Randal's Monday will be available on PC for a, thus far, undisclosed price. Check out the first wacky teaser trailer below!