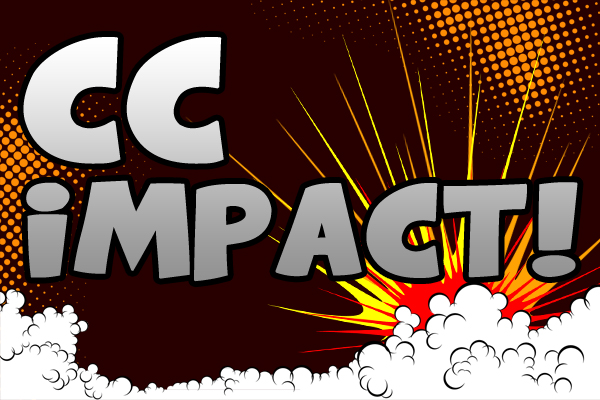 Indie developer Stoic has brought us a strategy game set in a dark Norse world where giants live and work beside man and soulless automatons roam the land, destroying anything in their path. The Banner Saga is one part Final Fantasy Tactics and one part Oregon Trail. You'll make hard decisions that affect who lives or dies, command your soldiers in unforgiving combat, and decide how to handle situations as your caravans travel across the land.
Join editor Joe Morgan as he explores the world of an epic Viking saga. You'll witness several difficult encounters, explore the ins and outs of combat and character progression, and make decisions that affect the fate of hundreds. Whether human, varl, or dredge, no foe should be underestimated.
Be sure to check out our full review of the game here.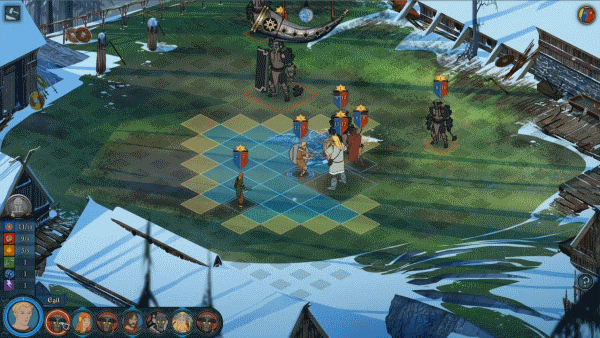 We livestream gameplay footage on our Twitch page. Our YouTube channel is updated with content daily. Also be sure to follow us on Twitter, and Facebook. Leave a comment here or head on over to our YouTube page and leave a comment so we know what you think and how we can improve our Impact! feature.
Be sure to check out the video below!