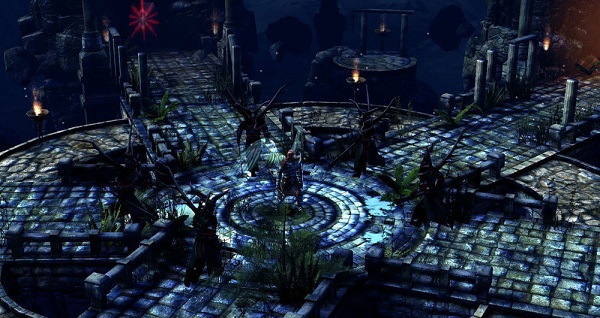 The fantasy-themed action title "Archangel" is set to be released on January 9th for the iOS and Android systems.
Unity Games, the publishers behind this immersive 3D Fantasy game states that this installation is "the first of a number of 'core' releases from our new publishing division, Unity Games." Unity Games has also published other titles that have become quite popular, such as Rube Works.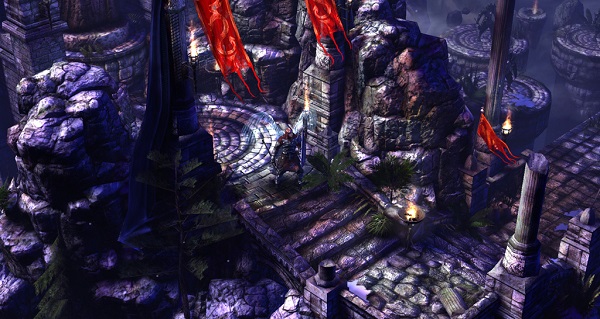 The game boasts beautiful graphics that are on-par with console titles. In the game, your goal as the Archangel is to defeat the forces of evil with your powerful spells and righteous determination. Through the usage of a gesture-based control system, the game creates a very smooth combat system, one where you draw symbols on your screen to smite your enemies with your heavenly wrath. There are plenty of gestures that you can use to utilize your spell abilities.
The game will be available on the iTunes App Store and on Google Play by January 9th. Make sure you check this game out when it comes out.