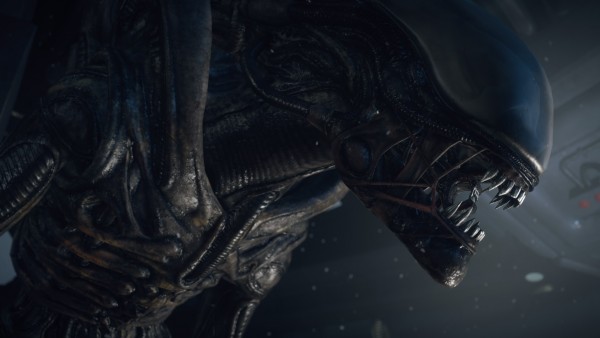 Although the last Aliens game rubbed people the wrong way, it looks like Sega is going to try and set things right as they have just revealed an amazing looking title called Alien: Isolation which is being described as a first person survival horror game that is being developed by Creative Assembly for release on the PlayStation 4, Xbox One, PlayStation 3, Xbox 360, and PC sometime in late 2014.
The game will take place on a decommissioned trading station on the fringes of space where fear and panic has gripped the inhabitants. Here players will find themselves in a state of constant dread and danger as Xenomorphs will be stalking and killing anything they find. With player's scavenging for resources and using their wits to survive, your only mission is to try and stay alive.
To go along with this announcement the company has released two trailers and a handful of screenshots which can be found below.
Alien: Isolation Announcement Trailer
Alien: Isolation Origins Insights Trailer