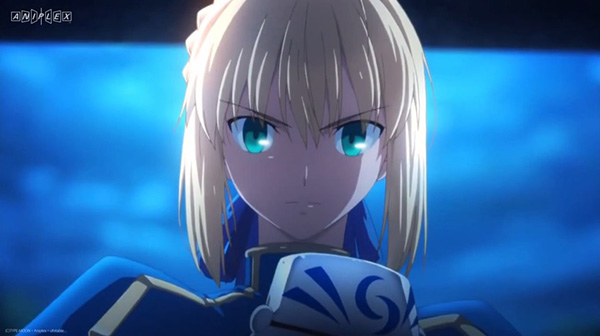 Anime studio ufotable has finally shared a glimpse of its upcoming adaptation of popular visual novel Fate/stay night via a 3-minute trailer, showing off brand new animation and a remix of Shirou Emiya's theme music. Be sure to see it below.
The trailer features plenty of footage from the prequel, Fate/Zero, as a build-up to the continuation that stars Kiritsugu Emiya's adopted child as the hero. Several scenes from the opening of the recent PS Vita port Fate/stay night Realta Nua are reused before we finally see some original animation for the new sequel.
Fate/stay night was originally animated by Studio DEEN and later received an anime movie adaptation titled Unlimited Blade Works. It is widely hoped that the new version by ufotable will adapt the Heaven's Feel route of the original visual novel.