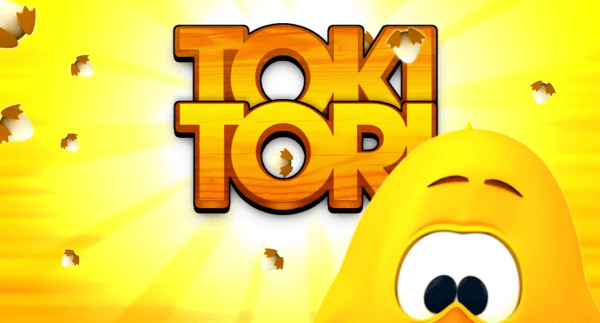 The popular and entertaining platform game Toki Tori is yet again expanding its franchise. Previously, it had only been available on computers, smartphones and Nintendo devices. Now, there is some exciting news for PlayStation gamers as the addictive game will soon be released for PlayStation 3; however, not for the new PlayStation 4.
The release is just around the corner. Indie developers Two Tribes and Playlogic are announcing the release date as the 17th December. The award winning platform game offers a load of features including over 90 challenging levels and a brand new mode of gameplay. The PlayStation 3 version of Toki Tori also has HD graphics along with stereoscopic 3D and PlayStation Move support.
The game has a great reputation, having been downloaded more than 1.8 million times and receiving an outstanding review by Capsule Computers, as well as many other press outlets. This game is certainly one of the must-tries for PlayStation 3 gamers.