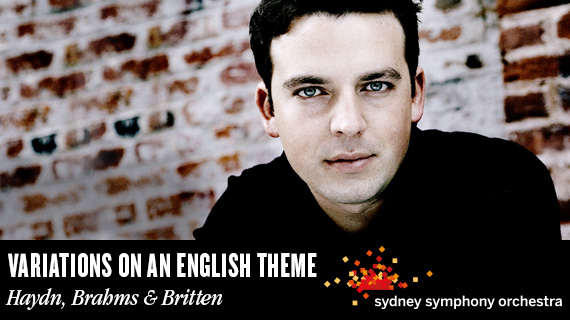 The Sydney Opera House opened their concert hall this week, from December 11, 13-14, for the highly anticipated performance by the Sydney Symphony Orchestra on Haydn, Britten and Brahms variations on an English theme.
Conductor, James Gaffigan led the almighty and stunning orchestra, to celebrate the specialised types of variations across classical symphonies. Starting with the Oxford Symphony No.92 from Joseph Haydn (1732-1809), to The Young Person's Guide to the Orchestra; Variations and Fugue on a Theme of Purcel from Benjamin Britten (1913-1976) and finishing with Johannes Brahms (1833–1897) Variations on a Theme by Haydn (St Antony Chorale).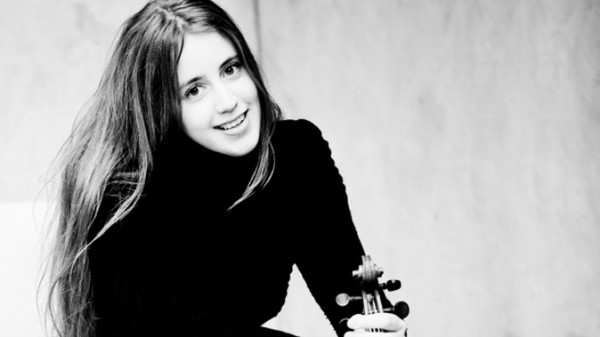 The highlight of the concert was Norwegian violinist, Vilde Frang (featured above); who uplifted the audience with her breathtaking musical performance in the Britten Violin Concerto.
Don't miss out on the final performance tonight at 8pm, by booking tickets here now. For those who cannot make it, tune into the live broadcast of the concert across Australia on 92.9 ABC Classic FM.