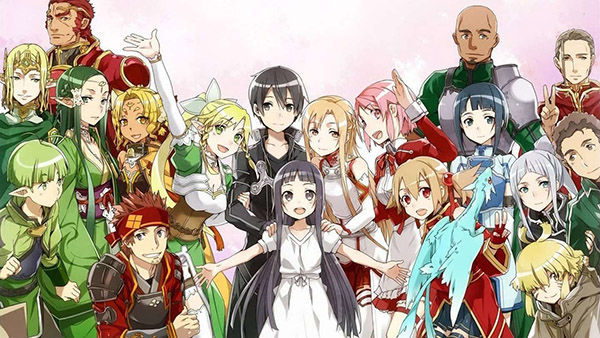 Sword Art Online will be getting a TV special on January 1, 2014, called Extra Edition and Daisuki.net will be streaming it immediately following its debut in Japan.
The two hour special by Aniplex will feature Kirito and the others as they go on an underwater quest within Alfheim Online to grant Yui her wish to see a whale. It turns out Leafa can't swim, and as Asuna and the girls teach her Kirito is out meeting someone…
The special streams worldwide on Daisuki.net, except for French-speaking areas, China and Korea. Streaming begins at 01:00 Japan time as a simulcast, rather than a livestream, so users can watch the special later as well.
Additionally, a special page has been added to the Daisuki website featuring a trailer, wallpaper, Twitter accessories, icons and a hidden secret.