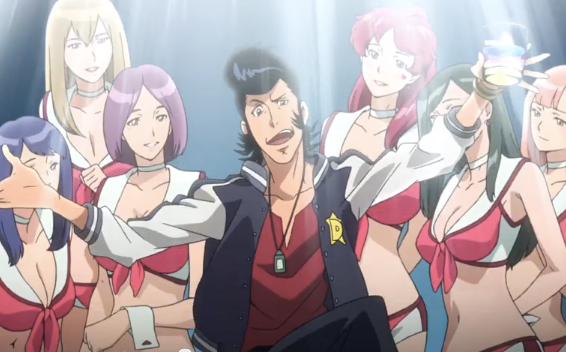 The next Shinichiro Watanabe masterpiece, Space Dandy, is quick approaching and it seems as though the organisers of Otakon Vegas have jumped on the chance to make something even bigger of it. It was just announced that on Saturday the 4th of January at the Vegas Otakon, the event will be screening the very first episode of the new Anime before its air on Toonami at 11:30om.
What makes it even better is that the star of the series and the voice of Dandy himself, Ian Sinclair, will be attending the launch event alongside the ADR Director Zach Bolton. This is fantastic news for those of you who will be attending the Vegas Otakon, the rest of us will have to take it one step back and simply watch it through one of the many digital outlets that have plans to stream the episode or we can just watch it on Toonami itself.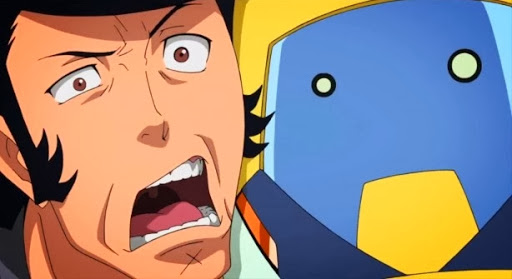 Funimation will be streaming the episode for those of you watching from America, they also have the license for the series and have already outlined a home release for it. Us over here in Australia can catch the stream through Madman Entertainment who, like Funimation, will not only be streaming the episode as it is released in Japan but also own the license to the series. While Toonami will be showing the episode with English audio, the online outlets will be showing them with Japanese audio paired with English subtitles, hopefully this way nobody misses out. See you soon…Space Dandy.