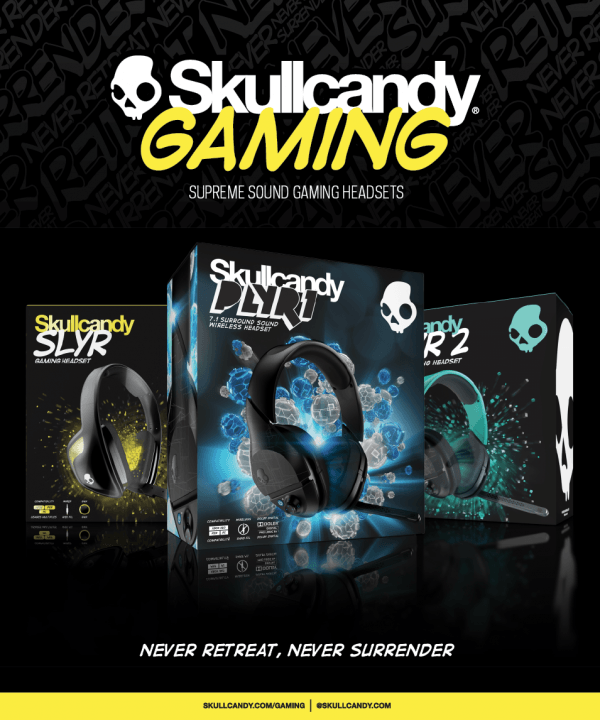 New Zealand will soon be seeing Skullcandy gaming headsets in stores. Bluemouth Interactive has secured the distribution rights for the PLYR 1, PLYR 2, and the SLYR headsets in the island nation. David Provan, Managing Director at Bluemouth Interactive said:
"We are incredibly excited to add the Skullcandy Gaming headset range to New Zealand. Skullcandy is one of the most distinctive brands in the world. We are delighted to bring their unique style and exceptional performance to gaming audio. What may not be so well known is that the same expert team that built the best-in-class ASTRO Gaming headset range are behind the Skullcandy Gaming product. The authentic gaming DNA that created ASTRO is very apparent in Skullcandy Gaming headsets."
Check out our review of the Skullcandy PLYR 2 and the SLYR headsets.