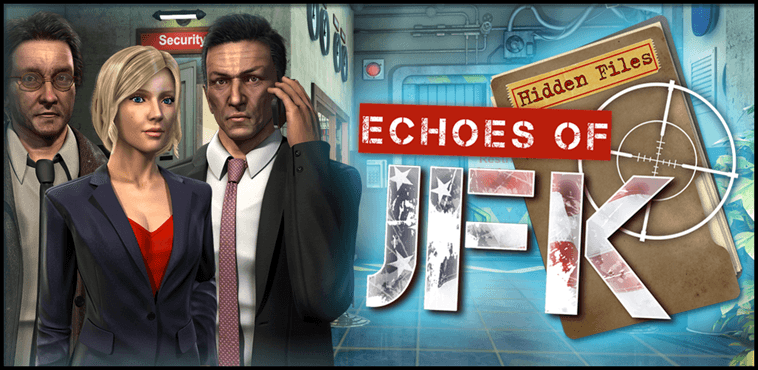 Microids continues to explore real historical events through the medium of video games and this time they have their sights on the assassination of former President John F. Kennedy. The real archives gathered on the case will be released to the public in 2017, so in Hidden Files: Echoes of JFK, the player investigates on a case parallel to the president's murder. As special agent Jane Sully, the player is sent by the FBI's boss to resolve the mystery around the death of journalist Jack Olsen who was himself investigating on JFK's case.
The game itself is an interactive investigation where players must solve puzzles and complete mini games to advance the story and solve the case. Players will have to use their investigative powers and various skills to hack computers, examine print and even be involved in gunplay when the time comes. For historical buffs, they will have fun tracking down fifty pieces of historical information on the real JFK case as they progress through the game. Classic adventure game tropes such as using your inventory to intereact with certain objects in the scene are also included.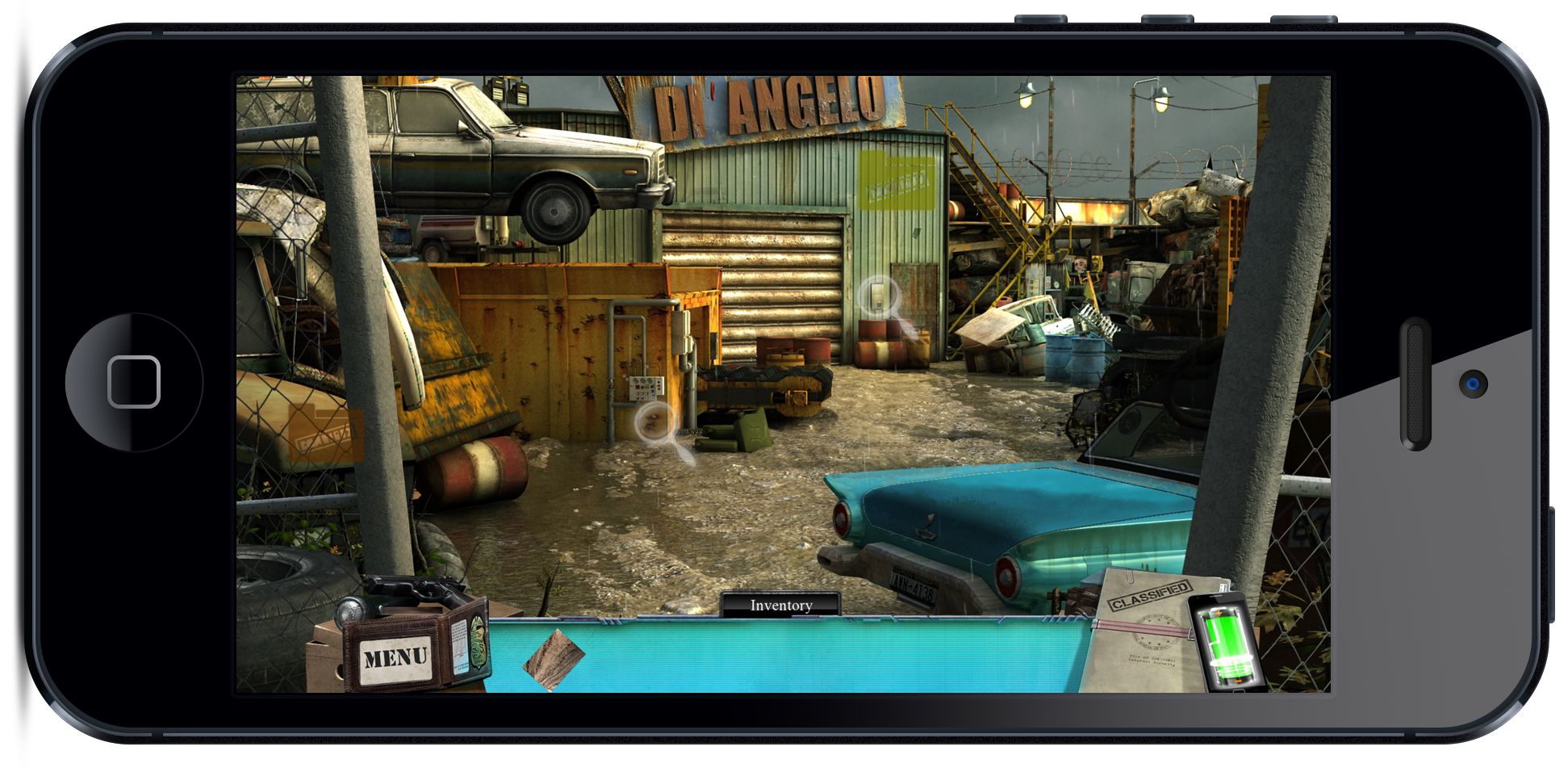 Hidden Files – Echoes of JFK is available now (on the 50th anniversy of JFK's assassination) on iOS from the App Store, Android from Google Play and PC here, and is coming soon to Mac, the game is available in English, French, Spanish, Italian and German.