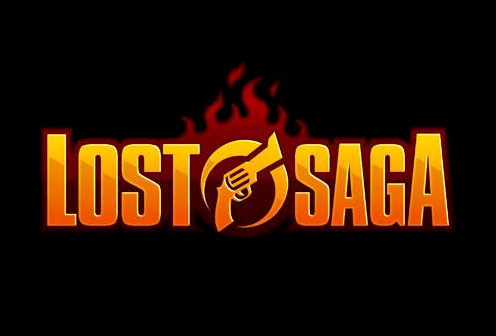 Nexon Europe have announced that the closed beta for Lost Saga will arrive early 2014. The free-to -play MMORPG, developed by I.O. Entertainment and licensed by WeMade Entertainment, welcomes action-fighting gamers to a battle royale of heroes of sci-fi and fantasy from across the ages; Kage Ninja, Victory Defender, Musketeer, Tao Warrior, Western Gunman, Space Soldier, Crazy Sapper and Savage Beserker.
Managing Director at Nexon Europe, Kenny Chang, stated, "We're incredibly pleased to have this prestigious title added to our already large and varied collection. Lost Saga is an easy to learn, difficult to master game. Fast-paced, high action, and fun-packed gameplay with 100 different well-balanced offensive and defensive characters will provide unique experiences in every single play. I believe our players will relish in this great addition to the NEXON Europe family."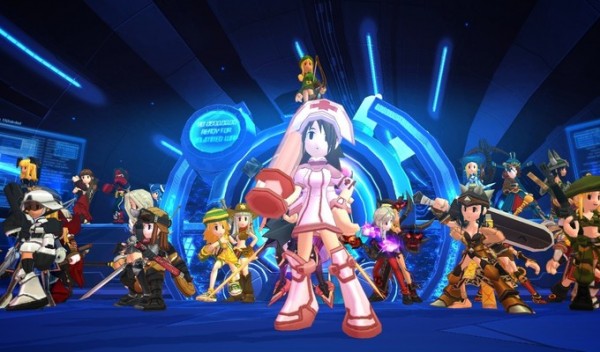 Lost Saga is designed to be the ultimate party brawler, that features; six languages (English, German, French, Italian, Polish, and Turkish), with up to 16 players to explore 20 maps, customise their arsenal of heroes and switch between them during multiplayer battles online. Players who win the fight claim ownership over their opponents armour and weapons, along with the accompanying skills.
Lost Saga will feature the following types of modes:
Crown Control: heroes must defend their team's crown from their enemies
Prisoner: players can capture their opponents on the field of battle
Power Stone: players must protect their skills by keeping their Power Stone safe
Boss Raid: take the ultimate advantage by becoming the boss that their opponents must destroy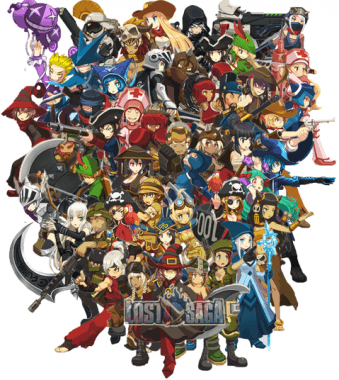 Check out the action-packed trailer below and prepare yourself for the closed beta test next year, by joining the official Facebook page here for Lost Saga.